One dead and 19 injured in bus crash on Isle of Wight | UK News
At least one person has died and 19 people injured following a bus crash on the Isle of Wight
A major incident has been declared and multiple agencies are responding to the incident, including the police, fire, ambulance and air ambulance services.
Four of the injured people were airlifted to hospital after the crash, which involved two cars and a bus.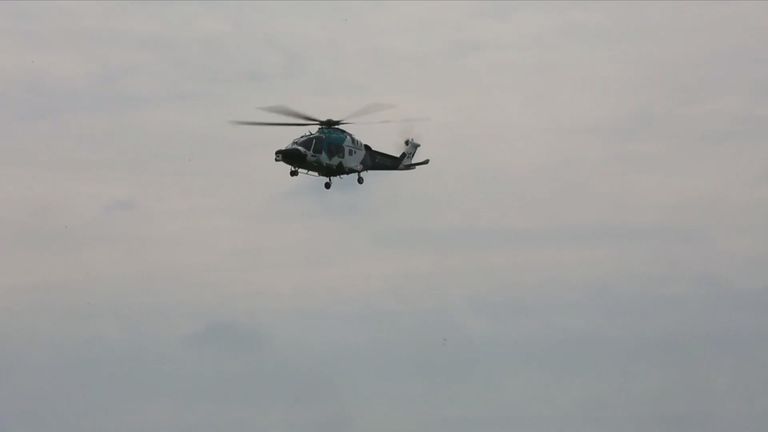 Air ambulances have been brought in from nearby counties to help transfer the injured to hospital.
Firefighters from across the island are extricating injured people who have been trapped inside of the vehicles.
St Mary's Hospital on the Isle of Wight has brought in extra staff to handle the surge in patients being brought into accident and emergency.
More follows…