Number of drug gang 'county lines' more than doubles to 2,000 in a year | UK News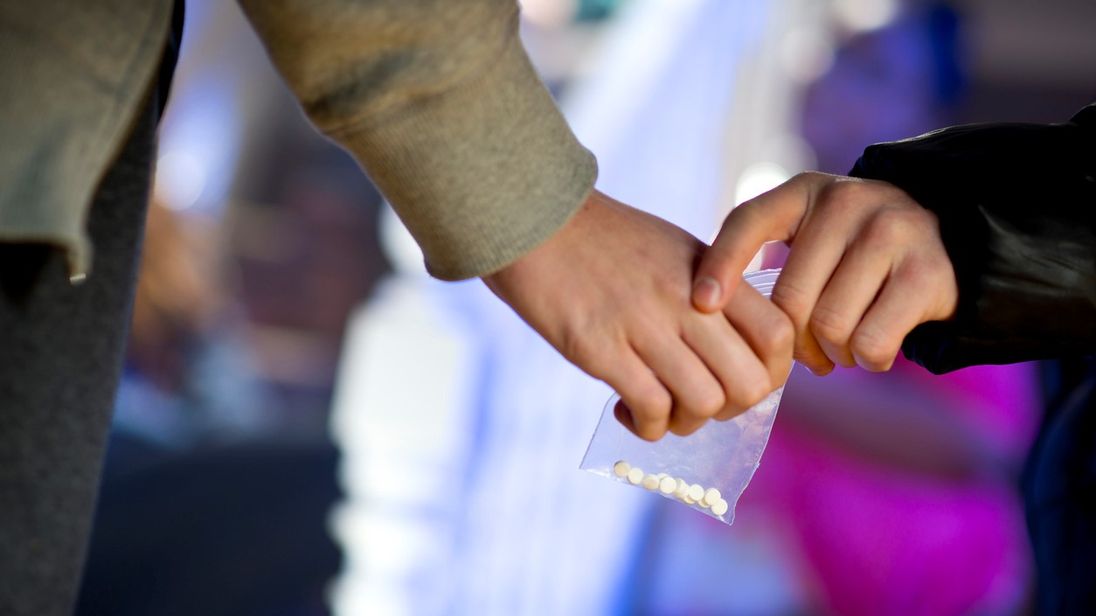 The number of "county lines" has more than doubled in a year to 2,000 across the UK, the National Crime Agency (NCA) has found.
The criminal activity involves major city gangs expanding their drug networks to other areas, and often involves the grooming and exploitation of children.
There were 720 of the lines identified in the NCA's assessment for 2017 to 2018.
Children aged between 15 to 17 make up the bulk of the vulnerable people involved in county lines, with both girls and boys being lured into working for the gangs.
The grooming techniques used are similar to those seen in child sexual exploitation and abuse, and often the young people don't see themselves as victims.
They are less likely to speak to the police because by they are flattered by the attention and gifts they receive.
More follows…