Novichok poisoning victim Charlie Rowley back in intensive care
Novichok poisoning victim Charlie Rowley is back in the hospital intensive care unit he was discharged from a month ago.
He was taken there on Friday after falling ill at home where he was continuing his recovery from the effects of the nerve agent.
It is understood he is critically ill and being treated for something unrelated to the poisoning which almost killed him.
Before being poisoned, Mr Rowley had been dealing with personal problems, including a drug habit, according to friends.
His brother Matthew Rowley said: "He was released too early.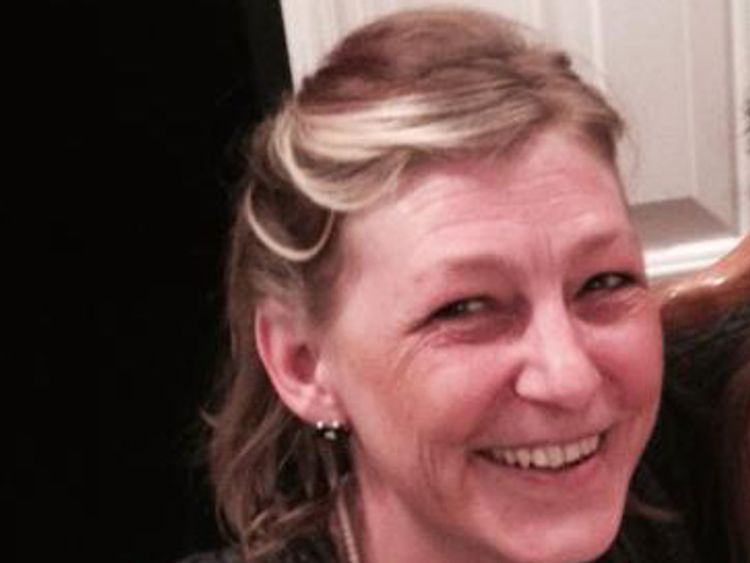 "He was suddenly let out of hospital and found it difficult to cope.
"He stayed with me for a couple of days and he was not the brother I knew."
Charlie Rowley was in a coma for 10 days after he and partner Dawn Sturgess fell ill from Novichock poisoning.
Police believe the couple had found a perfume bottle containing remnants of the nerve agent used in March in an attack on Russian former double agent Sergie Skripal and his daughter Yulia, who both recovered.
A spokesman for Salisbury District Hospital said: "We are not currently treating anyone with nerve agent-related issues."