Next outlines Brexit plans while raising profit guidance after hot summer
Next has further raised its annual profit expectations on better-than-expected summer sales and declared that a "no deal" Brexit would not pose a "material threat" to its business.
The fashion retailer said good weather over the summer months had helped drive a 4.5% rise in full-price sales during the six months to July – adding that it had continued to outperform its forecasts last month.
It reported half-year pre-tax profits of £311.1m compared to £309m in the same period last year.
Next said that despite a "volatile" high street, it was now expecting annual profits to be in line with those achieved last year at £727m – a rise of £10m on its previous upgrade.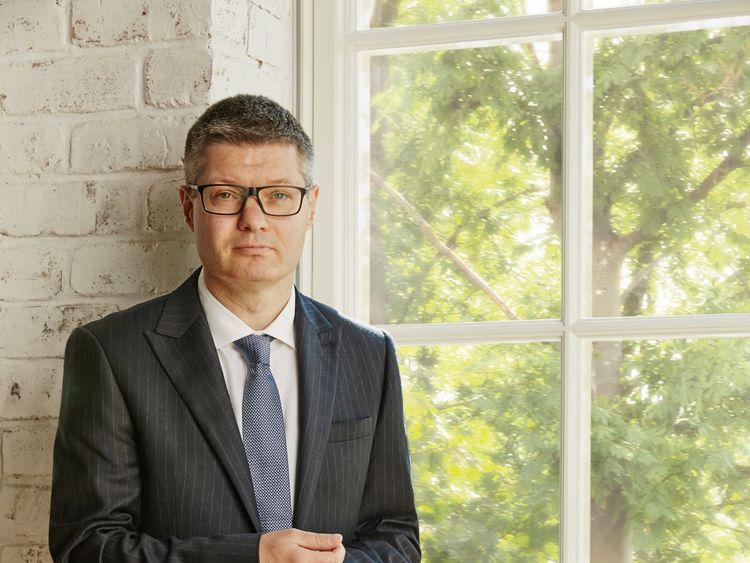 The company indicated that Brexit was the big risk factor in the months ahead but said its preparations were "well advanced".
It said that while there were "significant challenges" in preparing for the possibility of a no deal scenario, they did not pose a "material threat to the ongoing operations and profitability of Next's business here in the UK or to our £190m turnover business in the EU".
Next cited the chance of delays at UK and EU ports as the biggest source of worry.
It said that as 10% of its stock currently came from the EU and Turkey, it was possible additional tariffs would add up to £15m to its costs.
Other potential duty increases could increase that bill by a further £5m, Next said, but it added that the total would lead to price increases of less than 0.5% in its stores or online.
More follows…