Murder investigation after man stabbed in Hackney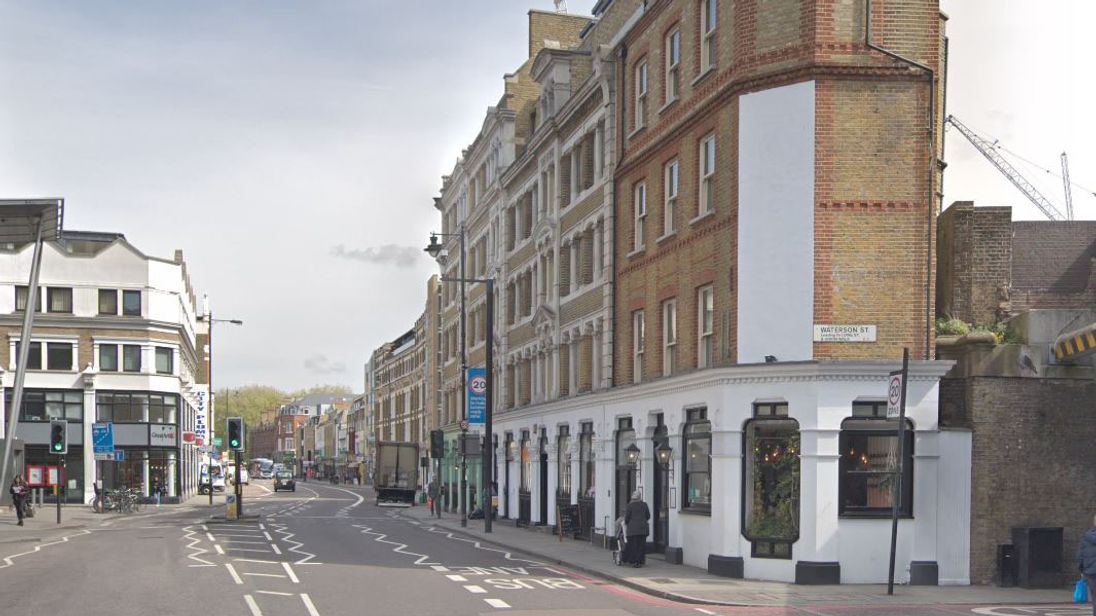 A murder investigation has been launched after a man was found stabbed on a junction in Hackney.
The man was taken to a central London hospital in critical condition after being found on Kingsland Road, on the junction with Waterson Street, in Shoreditch.
Officers were called to the scene at about 6.30am on Saturday morning after receiving reports that a man had been injured.
The victim died in hospital a few hours later.
Police say investigations are ongoing, and the man's next of kin have been informed.
No arrests have yet been made.
Last week, another man narrowly survived after he was stabbed in the back in daylight in Hackney.
The number of homicides in London reached 118 earlier this month – equal to the total number recorded by the Home Office for the whole of 2017.
The deaths include 68 stabbings, 12 shootings and two deaths involving a knife and a gun.