Murder inquiry opened as man 'senselessly' dies after Deptford stabbing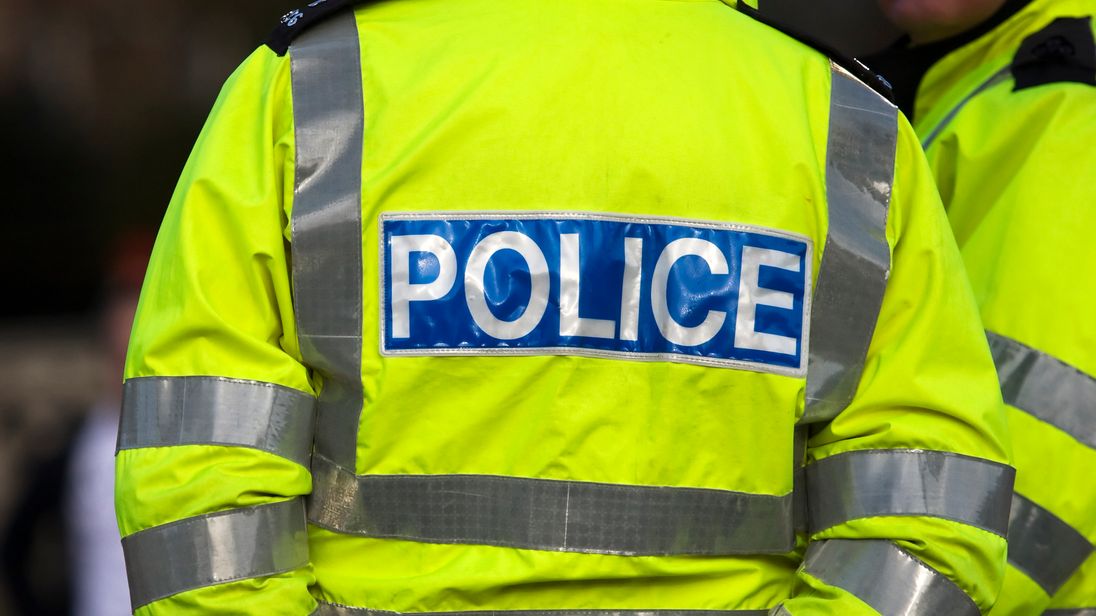 A murder investigation has been launched following a fatal stabbing in south London, as the capital continues to suffer a high rate of violence.
A young man was stabbed in Deptford on Saturday night and later died in hospital.
Police decried how "another young life was senselessly lost due to violence" as they called for witnesses to a possible altercation between two men or a group of males.
Last week, Scotland Yard opened its 100th inquiry into a violent death this year.
It has been claimed the rate of deadly attacks this year is the fastest in a decade, with the number of investigations having not reached 100 before October for the past ten years.
In the latest incident, which takes the number of inquiries above 100, officers were called around 11.45pm on Saturday to reports of a man found unresponsive at the junction between Creek Road and Deptford Church Street.
The man, believed to be 22, was found with stab injuries and taken to a nearby hospital before being pronounced dead in the early hours of Sunday.
No arrests have been made as the Met Police begins its investigation.
Detective Inspector Mark Long said: "Sadly last night another young life was senselessly lost due to violence. The victim's family are beside themselves with grief and we are working hard to trace those responsible.
"I know members of the public saw police officers and London Ambulance Service giving aid to the victim at the scene.
"The people I want to hear from are those who may have seen an altercation between two males or a group of males beforehand but may not have realised what had happened.
"Think carefully; were you in area around this time? Did you see anyone running from the scene or anyone who looked panicked? I would urge you to contact us with what you know as quickly as possible."
Met Police commissioner Cressida Dick has highlighted budget squeezes as a cause of soaring levels of violent crime, although the government denied cuts to police numbers are to blame.
Ms Dick recently claimed London's crime rate had begun to "stabilise" following "extraordinary levels of violence" earlier this year.
Police recording of knife crime rose by 22% in England and Wales last year, according to the Office for National Statistics.
:: Anyone with information about the Deptford incident should contact police on 101 quoting CAD 7831/25 August. To remain anonymous call Crimestoppers on 0800 555 111.