M&S and Ocado shares leap on joint venture talks | Business News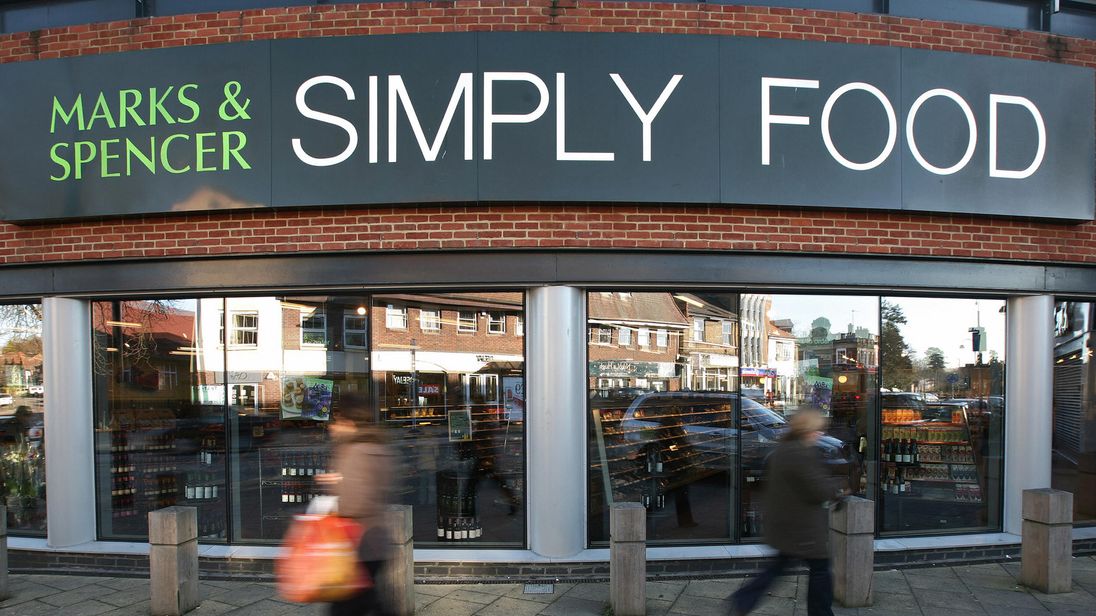 Shares in both Ocado and Marks and Spencer (M&S) have risen sharply following confirmation of talks on a joint venture.
Both companies released statements to the City moments after the Evening Standard newspaper reported that a deal was imminent.
Ocado said: "Following media speculation, Ocado Group plc confirms that it is in discussions with Marks and Spencer Group Plc regarding a joint venture in UK retail.
"There is no certainty that these discussions will result in any agreement or as to the timing of any such agreement."
The announcement from M&S contained no further details.
Rumours about a deal, that would see M&S become Ocado's supply partner, have been swirling since January.
The Standard reported that the pair had been trying to secure agreement by 1 March – a deadline for triggering an 18-month break clause between Ocado and its current supply partner, Waitrose.
More follows…