Motor neurone disease forces ex-Premier League footballer to retire at 29
A former Premier League footballer has been forced into retirement at the age of 29 after being diagnosed with motor neurone disease (MND).
Bolton right-back Stephen Darby said it was "with great sadness" that he had chosen to hang up his boots after receiving the diagnosis from a specialist recently.
The announcement comes just months after Darby married Manchester City Women and England captain Steph Houghton.
Darby, who began his career with Liverpool, thanked Bolton manager Phil Parkinson and his teammates "for their amazing support at what has been an extremely difficult period for myself and my family".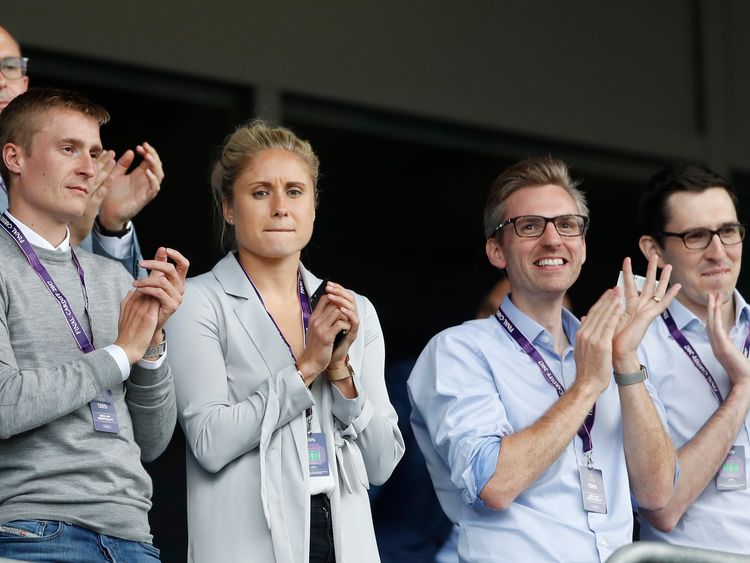 He added: "I would like to ask for privacy at this time so I can adjust to the battle I have ahead and so that I can spend time with those closest to me."
MND is an incurable condition affecting the brain and nerves which can significantly shorten life expectancy.
The Professional Footballers' Association has pledged to support Darby, while messages of sympathy have poured in from fans and fellow players.
The PFA's Matthew Buck said: "Knowing Stephen throughout his football career I am sure he will face the future with the same determination and resolve he showed throughout his football career.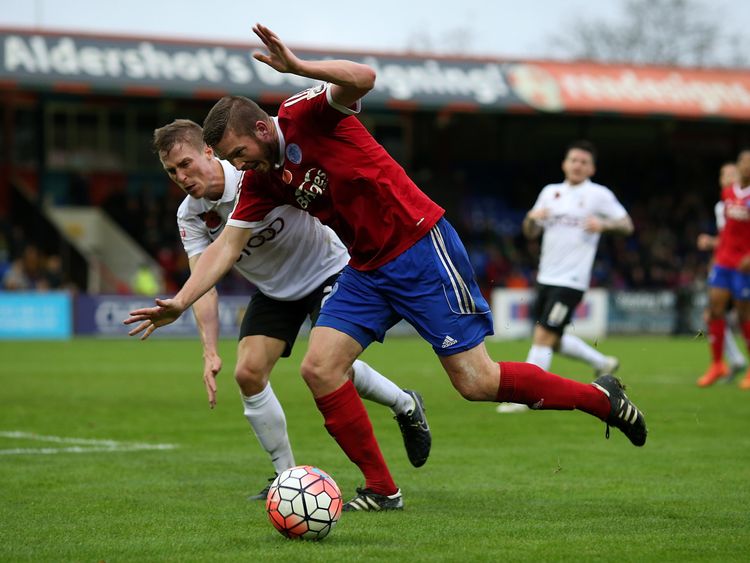 "I have seen first-hand how difficult the last few weeks have been for Stephen, Steph and his family but he has conducted himself with a tremendous amount of dignity and bravery."
Darby, who has not played since December, had loan spells with Swindon, Notts County and Rochdale before joining Bradford permanently in 2012.
He went on to appear 236 times for the Yorkshire side, which has described Darby's diagnosis as "absolutely heartbreaking".
Chairman Edin Rahic added: "Stephen was a massive part of the club's recent history and his contributions will stay with us forever.
"We will do whatever we can to assist Stephen and his wife, Steph, and are now looking at ways in which we can do so."