Mothercare sees 'improving UK trends' as losses leap | Business News
Mothercare has reported a 20% leap in losses for its last financial year but says it is now starting to see "improving trends" in its core UK market as it continues attempts to transform the business.
The parenting retailer reported a loss before tax of £87.3m for the 53 weeks to 30 March – with total group revenue 11.5% lower at almost £514m.
The figures are partly a consequence of its UK store closure programme, which the company said had been completed ahead of schedule.
Store numbers fell from 134 to 79 and hundreds of jobs were cut after it sought a rescue deal last year – bringing back its chief executive Mark Newton-Jones, who had been sacked just weeks earlier, in the process.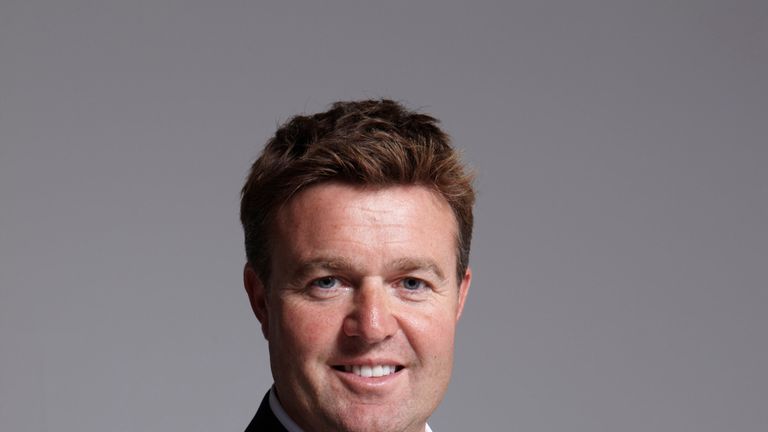 On a like-for-like basis, which measures sales at continuing operations, UK sales were almost 9% down over the 12 months.
It had recorded growth in the same measure a year ago.
The struggles reflect the firm's difficulties competing with strong competition – particularly online.
It was among the earlier chains to seek help cutting its cost base as the wider high street juggled the effects of a slowdown in consumer spending and rising bills from things such as minimum wage rules, rents and business rates.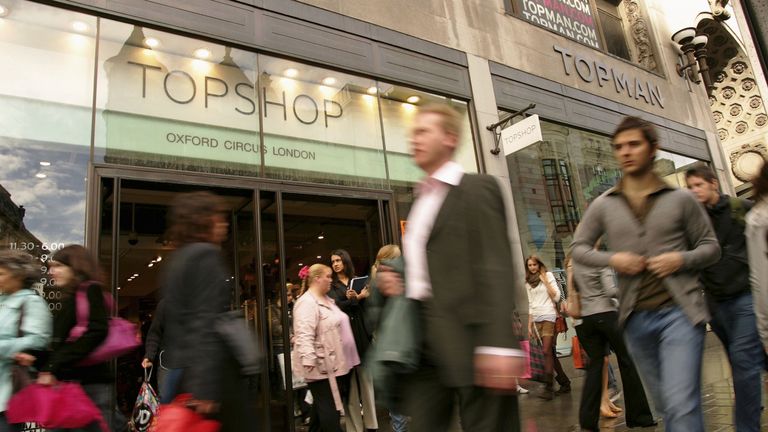 The latest to go cap in hand to creditors was Sir Philip Green's Arcadia empire.
Mr Newton-Jones told investors: "We have achieved a huge amount this year, refinancing, restructuring and reorganising Mothercare to ensure a sustainable future for the business.
"The majority of that work is now done, including the completion of our store closure programme, leaving us with 79 stores which are well positioned to support our UK customer base.
"We have also sold Early Learning Centre and our Head Office, and the proceeds have been used to greatly reduce our debt.
"Combined with a new approach to sourcing product and our organisational restructuring, we have a much reduced cost base.
"Whilst this major restructuring activity has resulted in significant headline losses for the year, the business is now on a sounder financial footing."
He said the next phase of the transformation plan was to develop Mothercare as a global brand and to deveop its online proposition in the UK.
Mr Newton-Jones added: "In the early stages of this financial year, we are seeing some improving UK trends as we continue to rebuild to be the specialist retailer for parents and young children."
Shares – up almost 30% in the year to date – were up by a further 9% when trading began on Friday.