Mother of murdered teenager Lucy McHugh pays tribute on her 14th birthday
The mother of murdered schoolgirl Lucy McHugh has paid tribute to her "lip gloss angel" on what would have been her 14th birthday.
Stacey White described her daughter as a "mixture of fun, laughter, generosity, kindness and whose biggest critic was herself" and said the teenager was "just beginning her next adventure".
Lucy's body was found in woodland near Southampton Sports Centre in July. She had been stabbed to death.
In a statement, her mother said: "Today should have been a celebration for you filled with presents, balloons, cakes and a party for our little smiling dolly, who had grown to a young lady of 14.
"Being unique was a way of life to you, walking around in the brightest lip gloss without a care in the world, perfume sprayed 'til the whole house could smell it, music blasting out while you sang along, clothes everywhere."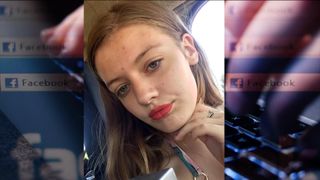 In a previous interview, Ms White said Lucy loved playing with babies and young children, and had set her heart on moving to the US to become a pro bono lawyer.
Earlier this month Ms White held a "We Love Lucy" day to keep her daughter's memory alive and raise funds for bereavement charities.
She has said the time following Lucy's death had felt like a "complete whirlwind" but that she is being supported by a very small circle of family and friends.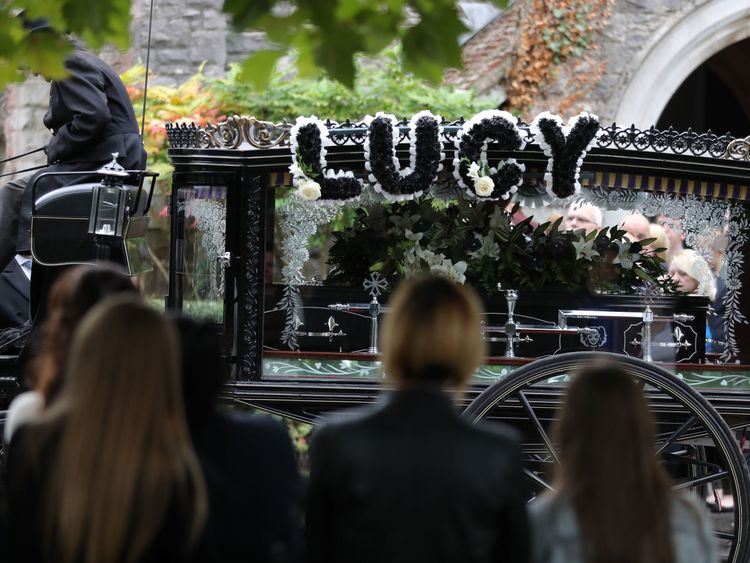 In the tribute issued Wednesday, Ms White said her daughter "loved so many activities: sports, art, drama, music, travelling, beaches and so much more" and said she never let anything stand in her way.
She added: "We will never forget all the memories and smiles you brought to our lives. We will sit and chat to you every day just like you were here. You will never be forgotten.
"I'm sure you would say: 'Don't let my parting destroy any more lives than it has already, mine has already been taken far too soon'."
Police are appealing for further information about Lucy's final movements.