Model's girlfriend breaks silence after 'receiving death threats'
The grieving girlfriend of model Harry Uzoka has addressed his death on social media after receiving "multiple death threats".
Mr Uzoka, 25, was stabbed in the heart by rival George Koh and died on the pavement outside his home in Shepherd's Bush, west London, in January.
Koh, from Camden, north London, claimed he had sex with Mr Uzoka's girlfriend, Ruby Campbell, and the two male models met for a confrontation.
He was found guilty of Mr Uzoka's murder earlier this month.
Ms Campbell, an Australian model who was in a relationship with Mr Uzoka at the time of his death, broke her silence after being subjected to online abuse and threats.
She shared a picture of herself and Mr Uzoka onto her Instagram page, beginning the caption with: "I'm not one to post personal things on Instagram but this is necessary. Harry & I were happy."
Mr Uzoka died because "a man had a jealous obsession" with him, she wrote.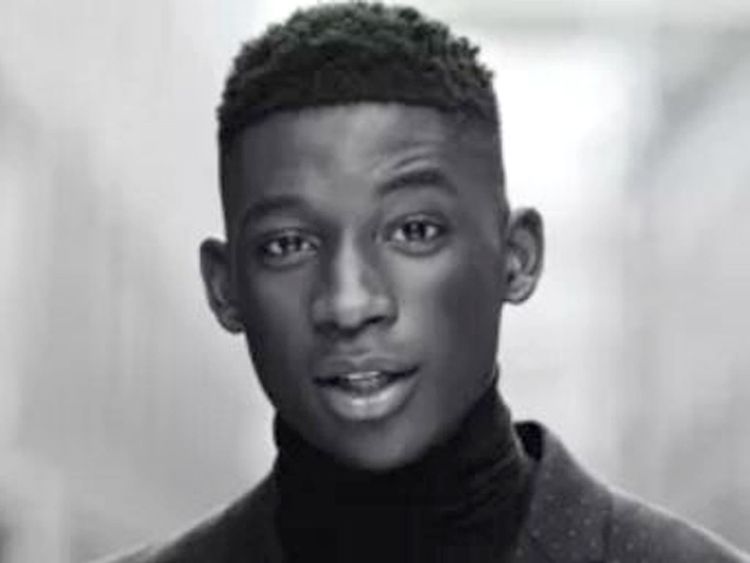 "He came to his house with his two friends, knives and intentions to kill.
"Harry and I had just come back from overseas in the Caribbean for Christmas, we came back just before the new year with plans for our new year together," she continued.
Ms Campbell said she was working in Sweden before returning to the devastating news in London about her boyfriend's death.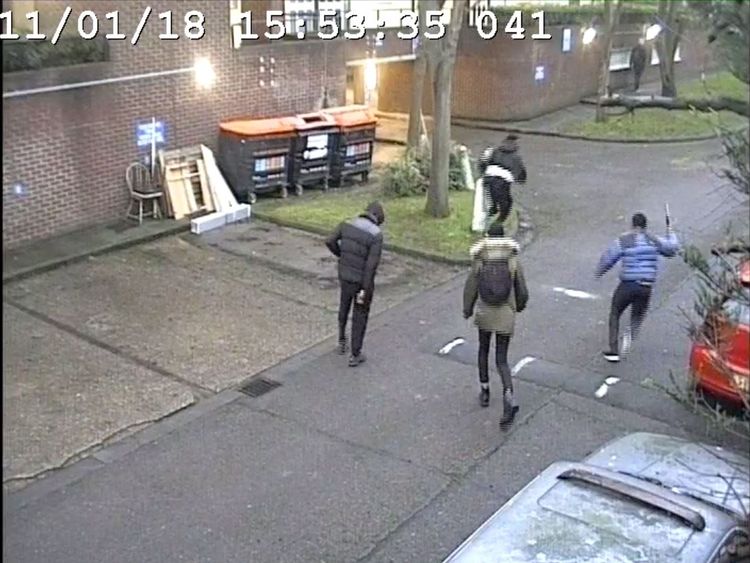 She said they had spoken on the phone the night before about a weekend getaway they were planning and his recent movie audition.
Ms Campbell also revealed that they both thought Koh's claims about sleeping with her were "ridiculous".
"I have NEVER met George and Harry was NEVER friends with him. The whole thing seemed creepy," she wrote.
After her identity was revealed during the murder trial, Ms Campbell said the press and social media "twisted this whole situation" to make her seem like "the bad guy".
"I have never lost a person in my life and I'm receiving multiple death threats and multiple social media accounts using a tragedy as click bait," she added.
"I have had a hard time this year grieving and I am still grieving."
Koh, 24, was found guilty at the Old Bailey of murdering Mr Uzoka, accompanied by two friends.
Merse Dikanda, 24, was also found guilty of murder, while Jonathan Okigbo, 24, was cleared of the same offence but convicted of manslaughter.
All three are due to be sentenced at the Old Bailey on 21 September.