Mobile phone customers overcharged by almost half a billion pounds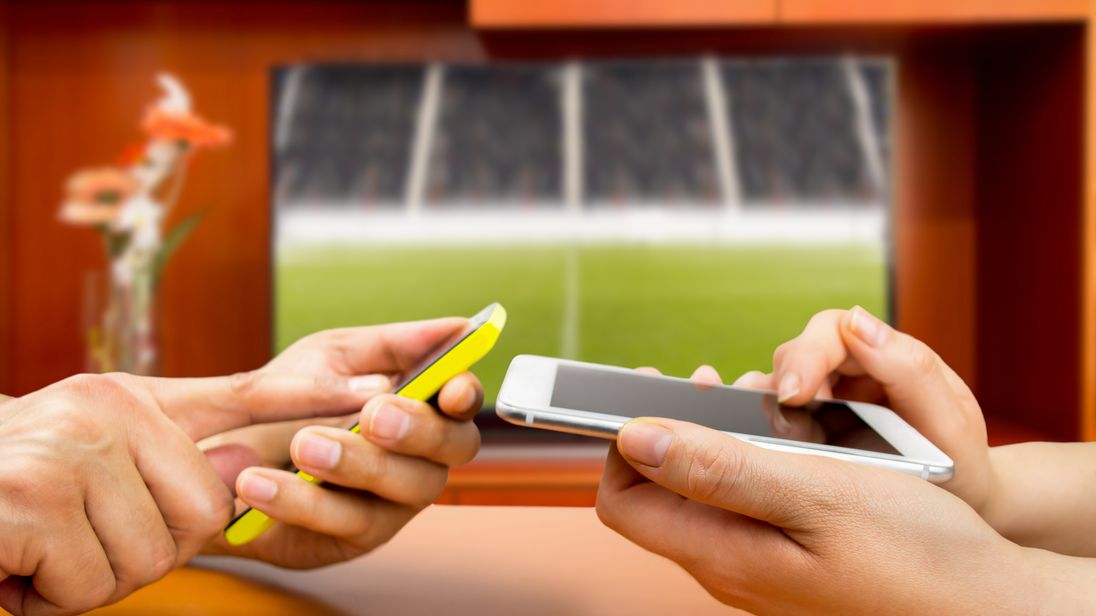 Some mobile phone companies have charged customers almost half a billion pounds for handsets which they already own, according to Citizens Advice.
It says four million people on deals with EE, Three and Vodafone have paid an extra £490m after their contracts have ended when they should just be paying for calls, texts and data.
And the study by the charity found that the vulnerable in society were at higher risk of being overcharged, with older people twice as likely to be charged for a phone they already owned.
On average customers are overcharged £22 a month, but this was as high as £38 for high-end phones such as an iPhone or Samsung Galaxy.
The advisory service is calling on the three companies to separate the cost of the phone from the mobile service – a practice already in place with other providers.
:: 'Dumb phone' sales on the rise as smartphone users hope to switch off
Citizens Advice chief executive Gillian Guy said: "It is unacceptable that mobile providers are knowingly overcharging customers for phones they already own.
"We've heard a lot of talk from government and the regulator but now we need action. Other companies have already stopped doing this so we're looking for these three major providers to follow suit.
"In the meantime, consumers should check their phone bills to see if they can save money with a SIM-only contract or upgrade to a new phone."
The Citizens Advice study also examined how contracts are structured and found that of more than 700 bundled contracts consumers would pay more than buying the phone outright in 73% of cases, despite 55% of consumers assuming it was the cheaper option.
:: Ofcom report reveals extent of the UK's mobile addiction
An EE spokesman said: "We fully agree that customers shouldn't overpay, but we believe that this is best achieved through clear communications with consumers about their options, and that the current proposals for separating phones and tariff is overly simplistic and doesn't give the customers either the transparency or best deal that they deserve."
Three said: "We continue to look closely at the issue of handset financing and are working closely on this with the Government and regulators."
Vodafone said: "We already contact all of our customers when they are approaching the end of their minimum term to let them know their options. These include upgrading their handset or moving to a SIM-only contract so they are not paying anything for a handset."