Ministers eye new powers to block foreign takeovers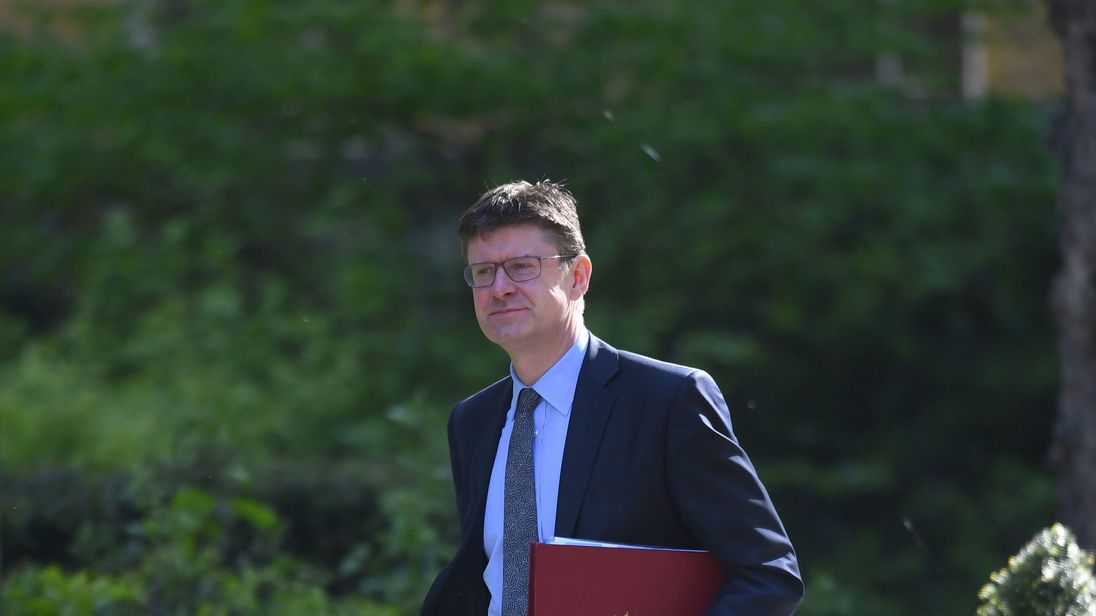 Ministers will gain fresh powers to block or unwind foreign takeovers which pose a potential risk to national security, according to proposals to be unveiled on Tuesday.
Sky News has learnt that a White Paper to be published by Greg Clark, the Business Secretary, will extend the Government's existing oversight of mergers and takeovers to a broader range of industries.
The new rules will mean that ministers have the power to 'call in' corporate deals, block them subject to bidders meeting certain conditions or even unwind transactions which have already taken place.
Sources said the National Security Investment White Paper would close a loophole which meant that the Government could only intercept corporate takeovers across the economy where there was a competition-related concern.
It was unclear on Monday whether Mr Clark would outline specific sectors where the updated rules would apply, although some observers suggested that telecoms would be among those potentially affected.
New measures which came into force last month amended the so-called threshold tests for Government intervention in relation to businesses in the military, dual-use, computing hardware and quantum technology sectors.
The changes mean that ministers can now act to stymie takeovers in those sectors where the target company has a turnover of at least £1m, down from £70m under the previous regime.
Richard Harrington, a Minister in the Department for Business, Energy and Industrial Strategy (BEIS), said last month:
"These new rules ensure mergers and takeovers in key areas of the economy cannot risk our national security, while maintaining the openness to trade and investment that is underpinned by our modern industrial strategy."
One source described the proposals to be set out this week as "an upgrade" to the UK's existing regime for scrutinising foreign takeovers.
The move, which will be subject to consultation, represents a delicate act for a Government which is determined to demonstrate that it is adopting a positive approach to foreign direct investment as it prepares to negotiate a multitude of new post-Brexit trade deals.
The impetus for reform was spurred by the £24bn takeover of ARM Holdings, the chip designer, by Japan's Softbank soon after Theresa May became Prime Minister in the summer of 2016.
While she pledged to overhaul the UK's approach to foreign takeovers, observers suggested on Monday that the latest revamp would stop short of introducing mandatory foreign investment disclosure registers of the form that other countries have adopted.
"It will simply bring the UK into line with Australia, Japan and the US," said one insider.
The source said the extension of the intervention framework would apply only to "a tiny minority" of deals involving British companies.
Coincidentally, the latest plans will be unveiled just hours after an aerospace deal involving a Chinese bidder was cleared by competition watchdogs despite Mr Clark having intervened to block it on national security grounds.
The takeover of Northern Aerospace, owned by the private equity group set up by Jon Moulton, the veteran financier, by Chinese-owned Gardner Aerospace is now expected to be completed this week.
A spokeswoman for BEIS declined to comment on Monday.