Men wanted over Donald Trump and Tommy Robinson march violence
Police have released images of 11 men wanted in connection with violent disorder during "Welcome Trump" and "Free Tommy Robinson" marches.
Officers were assaulted and racially harassed when violence broke out on 14 July in central London.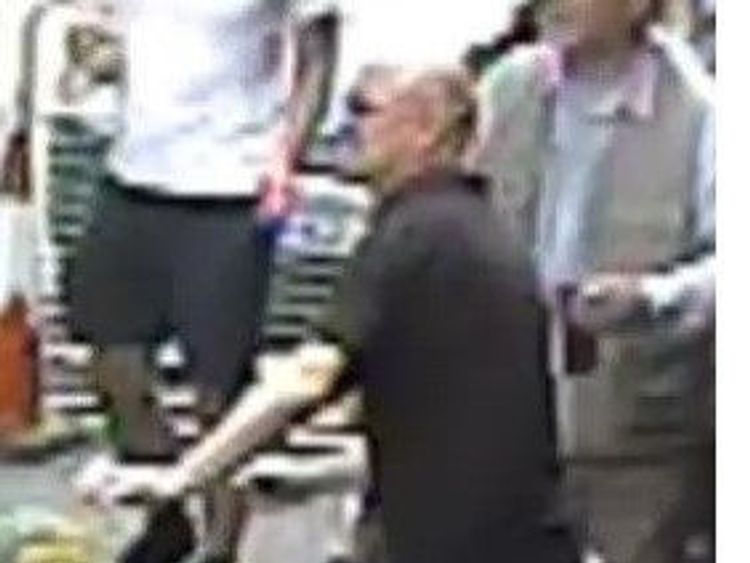 Scotland Yard said there was widespread violent disorder as people gathered to support US President Donald Trump, who was visiting the UK at the time, and far-right figure Tommy Robinson in Westminster.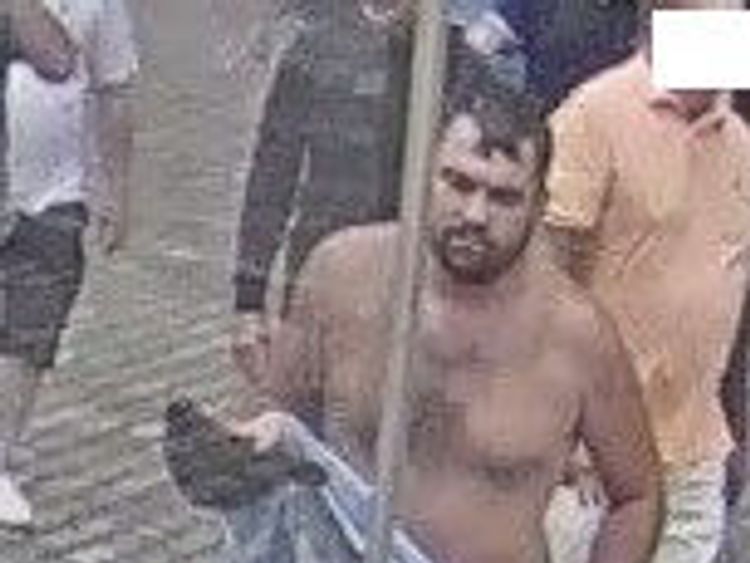 Detective Sergeant Matt Simpson said: "At about 4pm police officers who were present to keep the public safe and facilitate peaceful protest were subject to assaults and racial harassment.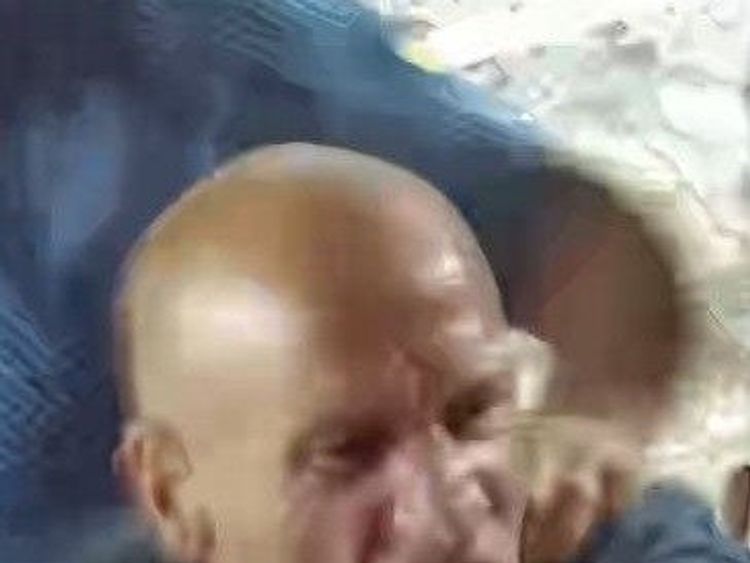 "This behaviour is completely unacceptable and we are appealing for the public's help to identify the people in these images."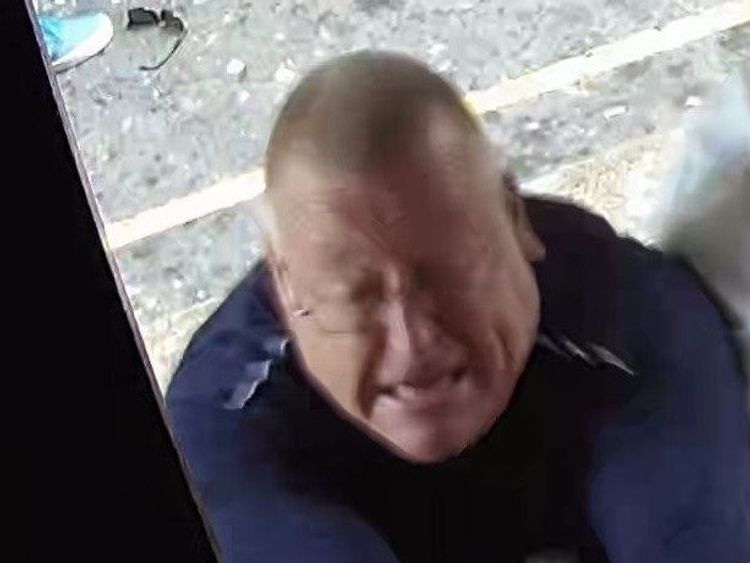 Former English Defence League (EDL) leader Robinson, whose real name is Stephen Yaxley-Lennon, was jailed for contempt of court after using social media to broadcast details of a trial which was subject to blanket reporting restrictions.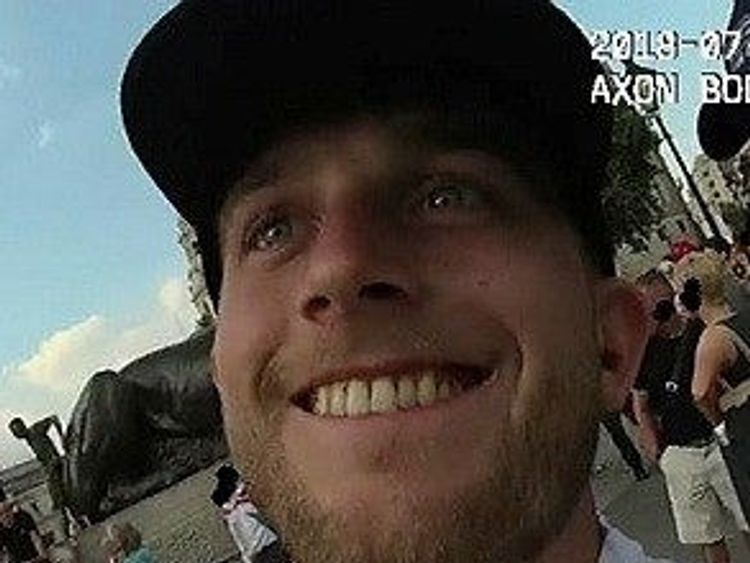 He was freed from prison in August after three judges quashed a contempt of court finding made at Leeds Crown Court, but could be sent back to jail as his case has been referred to the Attorney General.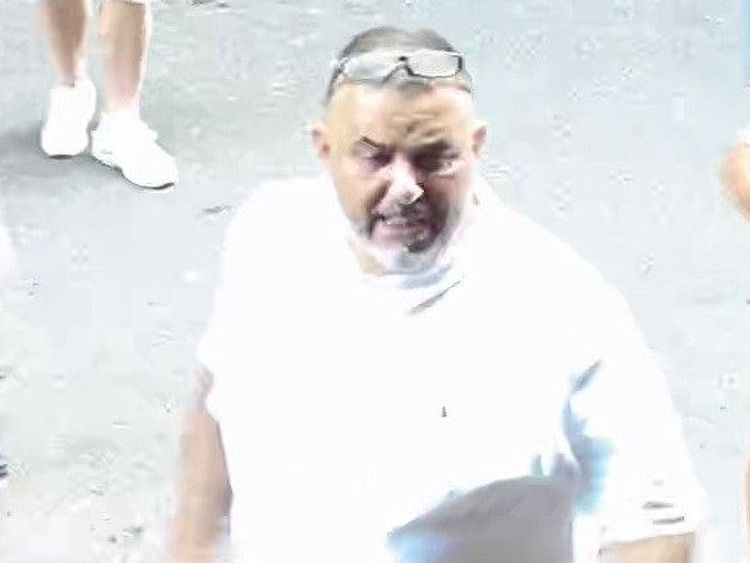 :: People who recognise anyone in the photos or have information about their identity can contact the Metropolitan Police's Public Order Investigations Team on 020 8246 0076 or Crimestoppers anonymously on 0800 500 111.