Manchester bombing victim's family donates Christmas gifts to disadvantaged children
The family of a Manchester Arena terror attack victim have given hundreds of Christmas presents to disadvantaged children in the city in memory of their daughter.
Nell Jones was 14 when she was killed in the bombing in May 2017. Her family told Sky News that Christmas was her favourite time of year and that they still buy presents for her and put them under the tree.
Her mother, Jayne Jones, said: "Nell loved Christmas. From September onwards it was Christmas all the way. Counting down how many sleeps were left till Christmas was just Nell's thing."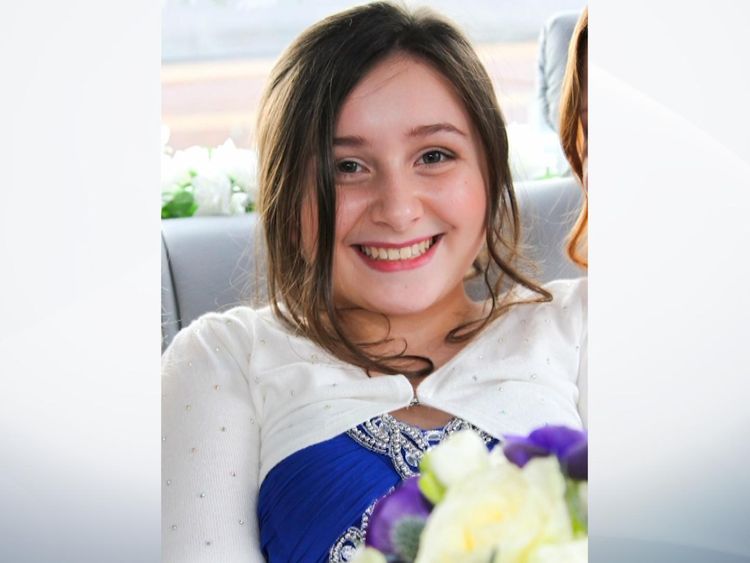 Speaking at her home in Cheshire, she said Christmas was very difficult without the "bubbly excitement" of Nell, who was her youngest child and only daughter.
"You've just got to deal with it," she said. "I always have to buy her things. I've bought her a Christmas present again. I've still bought baubles and things for her. It just makes me feel like I'm doing things for her. I like to think she's somewhere thinking 'thanks Mum'."
The family set up the Remembering Nell Foundation in her memory and decided to make a difference to the lives of children in Manchester by raising £2,000 to buy presents for children who might otherwise have received nothing.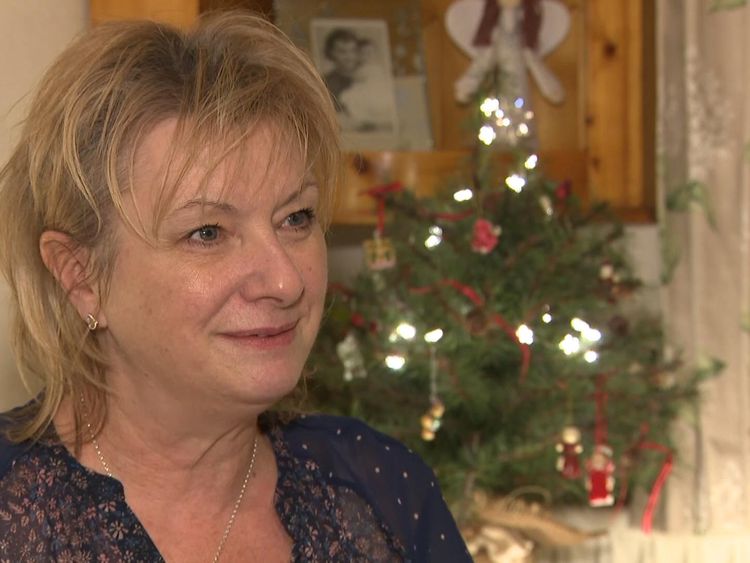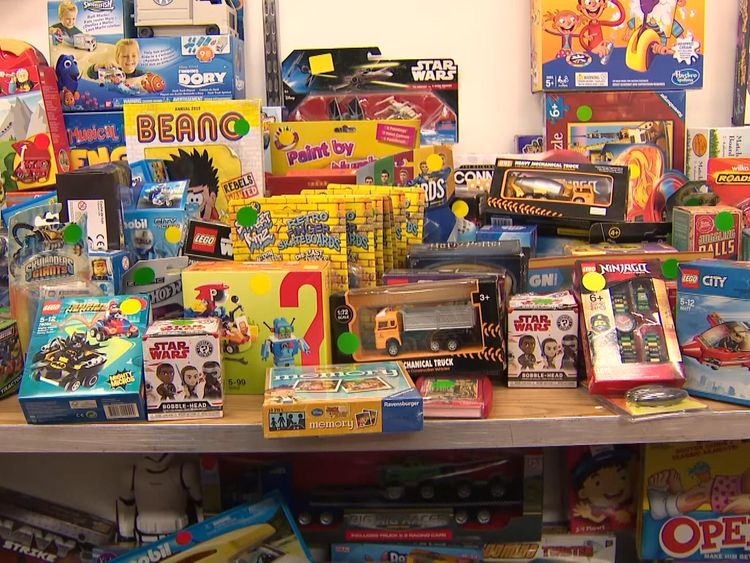 They bought the gifts and donated them to the Wood Street Mission charity in the city, where children can choose what they would like.
"It was poignant because – especially the girls' stuff – it was just like, 'well Nell would love that', so I knew what to get," said Ms Jones.
"It'll just be nice to think they're going to open them on Christmas Day and hopefully there'll be a smile there."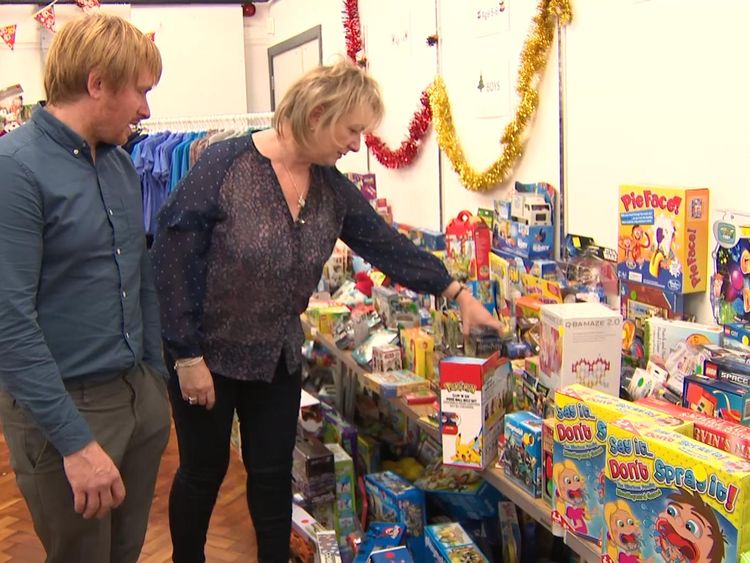 Sophie Bell from the charity has met with the family several times.
"What the Remembering Nell Foundation and Nell's family have done in donating all of those presents to us is giving children a special Christmas," she said.
"Giving them something to open on Christmas Day like any other child – we think it's wonderful."
For the family, the prospect of Christmas is tough.
"Its difficult," said Nell's brother Sam. "There's a part of the family missing and there always will be a part of the family missing.
Ms Jones added: "If I could swap places with her I would but I can't, so you know I'll just get used to it.
"She was loved so much, I mean nobody could have loved her more than we did. She was a lovely girl and I'm proud to say she was ours."