Man jailed for 11 years over attempted hit-and-run murder of six children and man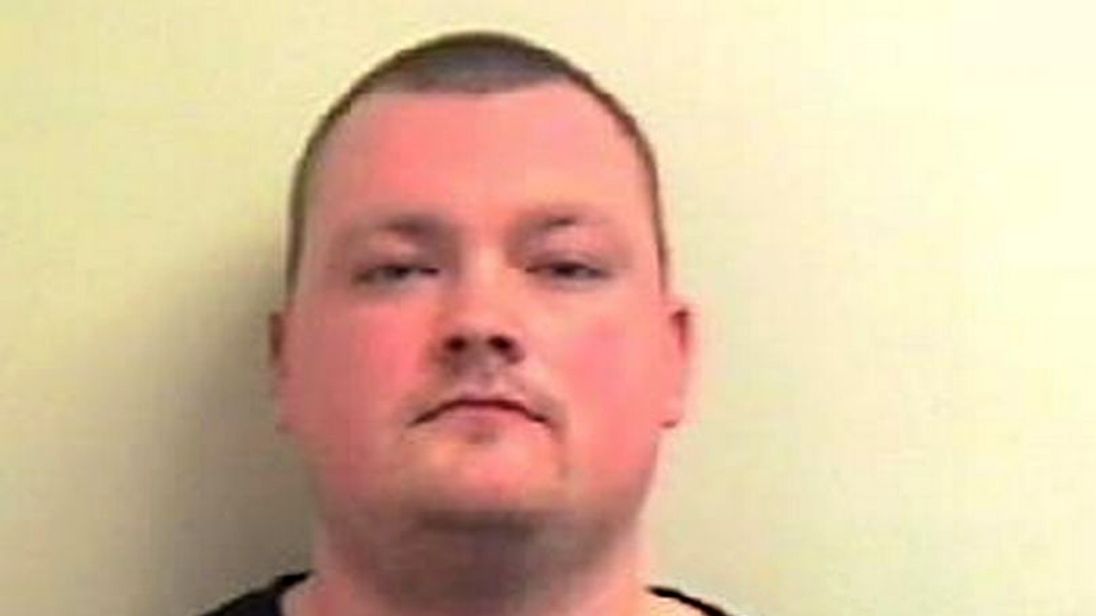 A man has been jailed for 11 years after he admitted trying to kill six children in a hit-and-run in Glasgow.
Gerald Gavan, 22, drove at the children, aged between 12 and 14, as he targeted a man nearby.
A 14-year-old girl suffered a broken neck and had to have surgery when he crashed into the group in a silver Vauxhall Astra on 24 March.
Gavan had been aiming for Billy McGregor, 21, over what prosecutors said was a "family feud".
The dispute is thought to be connected to the murder of local man Jamie Lee, 23, in 2017.
Mr McGregor and the other children on the pavement in the Castlemilk area of Glasgow suffered minor injuries.
During the case, the court was shown graphic CCTV of the children being thrown into the air as Gavan hit them.
He pleaded guilty last month to the attempted murder of the children and the man, and was sentenced on Tuesday in Edinburgh.
Speaking in August, Detective Inspector Peter Sharp said: "The injuries sustained by the 14-year-old girl were so serious that she required immediate surgery.
"Thankfully she survived, however the consequences could have been much, much worse."