Man guilty of strangling elderly widow with lawnmower flex
An Iranian immigrant has been found guilty of strangling an 80-year-old widow with lawnmower flex and hiding her body in a shed at allotments in north London.
Rahim Mohammadi, 42, from Hackney, assaulted Lea Adri-Soejoko in February last year, causing bruises and fractures to the ribs, the court heard during a retrial at the Old Bailey.
He went on to throttle the grandmother to stop her reporting the initial attack, the prosecution said.
Mrs Adri-Soejoko's body was found in a lawnmower shed after police rang her phone and followed its sound.
Only four people had access to the shed, including Mohammadi and Mrs Adri-Soejoko, whose set of keys were in her pocket.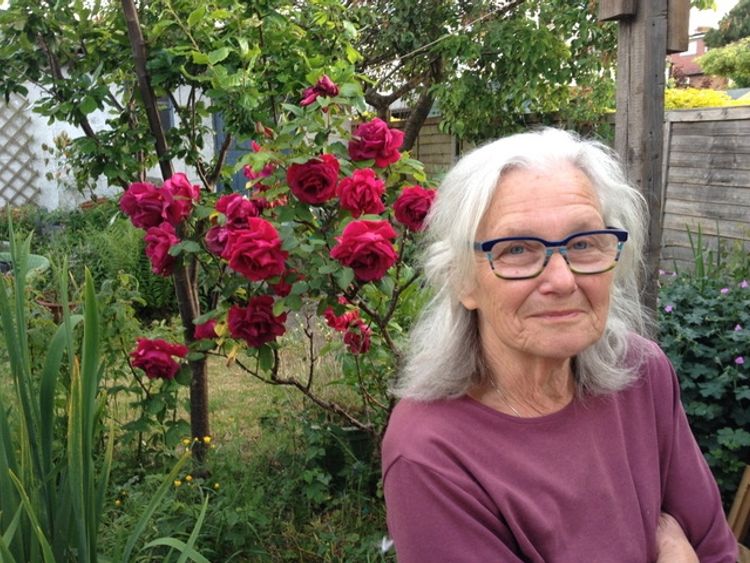 Mohammadi will be sentenced on Friday.
Mrs Adri-Soejoko's family, who held hands in court as the verdict was announced, had raised concerns when she did not arrive for a meeting.
She was the secretary of Colindale Allotment Association, and a "real pillar of the community", Detective Chief Inspector Noel McHugh said.
Mohammadi's DNA was found on the cord used to strangle Mrs Adri-Soejoko, and he was spotted on CCTV coming and going from the allotments, the court was told.
In addition, he gave different and inconsistent accounts of his movements.
As he was led from the dock, he turned to the jury and said: "You will have that on your conscience – sending an innocent man to prison."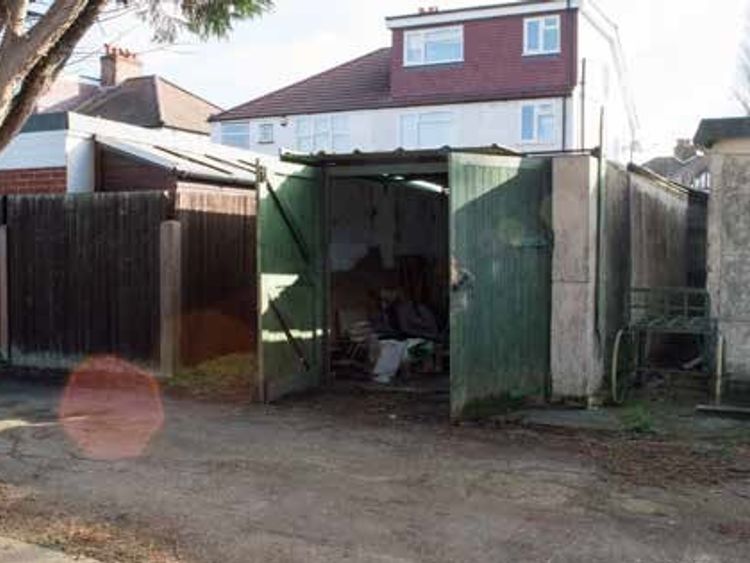 Mohammadi, who sought asylum in Britain in 2005 and was given indefinite leave to remain in 2010, had clashed with Mrs Adri-Soejoko at an allotment association meeting in September 2016.
During a heated discussion over evictions, she told him to "shut up", while Mohammadi called her a "bloody old witch", the court was told.
Mrs Adri-Soejoko was wary of Mohammadi because he had ambitions to take over the running of the allotments, Mr Price said.
He had a reputation for having a "volatile" temper, John Price QC told jurors.
The prosecutor said: "Mrs Adri-Soejoko was beaten up. That in turn does point to a motive for her murder – to avoid detection for a shocking and very serious assault on a vulnerable old lady."
After the verdict was announced, DCI McHugh said Mohammadi was an "aggressive, threatening and highly manipulative man and there had been previous issues with him at the allotments".