Man faces life in prison for plot to kill Theresa May and bomb Downing Street
An Islamic State terrorist faces the prospect of life behind bars for a plot to kill Prime Minister Theresa May.
Naa'imur Zakariyah Rahman, 21, from Finchley in north London, will be sentenced at the Old Bailey later on Friday.
He was found guilty last month of preparing acts of terrorism in Britain, having been arrested in November 2017 moments after collecting dummy explosives from an undercover officer.
Rahman wanted to bomb the gates of 10 Downing Street, kill armed officers and then attack the prime minister with a knife or gun.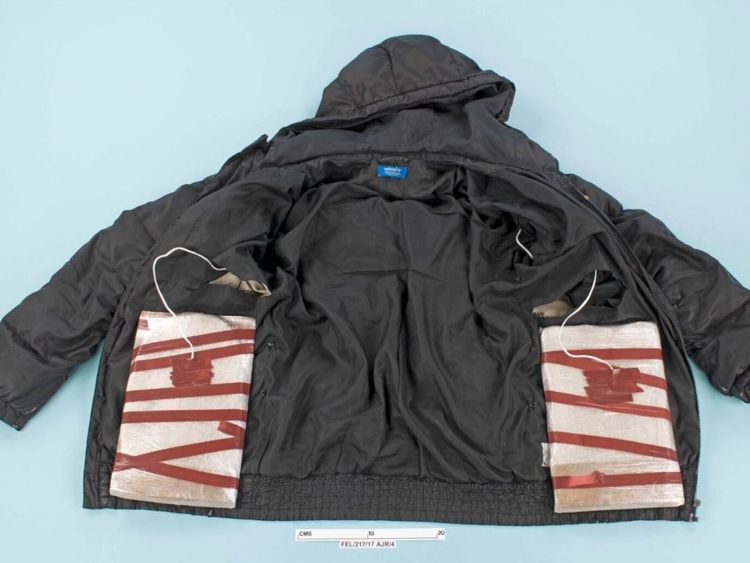 His plot was discovered after he contacted an FBI agent who was posing as an IS official online.
The agent introduced him to an MI5 role-player, and Rahman began to reveal his ideas.
"I want to do a suicide bomb on parliament," he said. "I want to attempt to kill Theresa May.
"There are lorries here with big gas tankers. If a brother can drive it next to parliament I will bomb."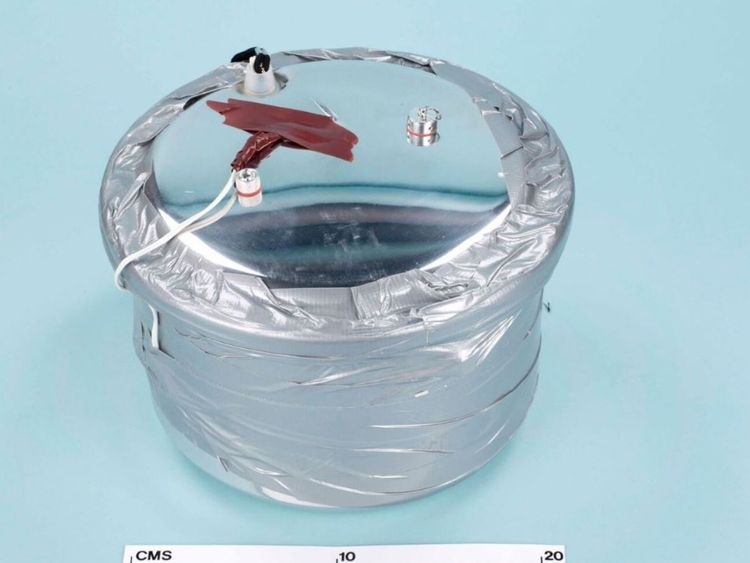 Rahman also spoke about using a suicide belt, a drone, an improvised explosive device and poison, referred to as "P" or "curry mix".
He told an undercover officer: "[God willing] will be very big if I'm successful. I can't mess up. I can't get [martyrdom] if I get caught."
During his trial, a jury heard how Rahman came to police attention when he was arrested on suspicion of sending indecent images to underage girls in August last year, but not charged.
Officers became concerned about potentially extremist views after examining his mobile phone.
Rahman had been encouraged to take action by an uncle who travelled to Syria and was killed in a drone strike last June.
After his uncle's death, Rahman became more determined and went online for inspiration, unwittingly getting in touch with the FBI agent.
On 18 November last year, Rahman carried out reconnaissance around Whitehall.
He bought a rucksack from Argos two days later, before meeting an undercover officer in Brixton.
Rahman thought the officer was going to fit the rucksack with explosives.
It was in fact filled with dummy explosives and replica pepper spray, and handed back on 28 November.
Rahman told the officer he was "good to go" but was arrested as he walked away in Kensington carrying the fake bomb.