Man charged with murder after woman's body found in a garden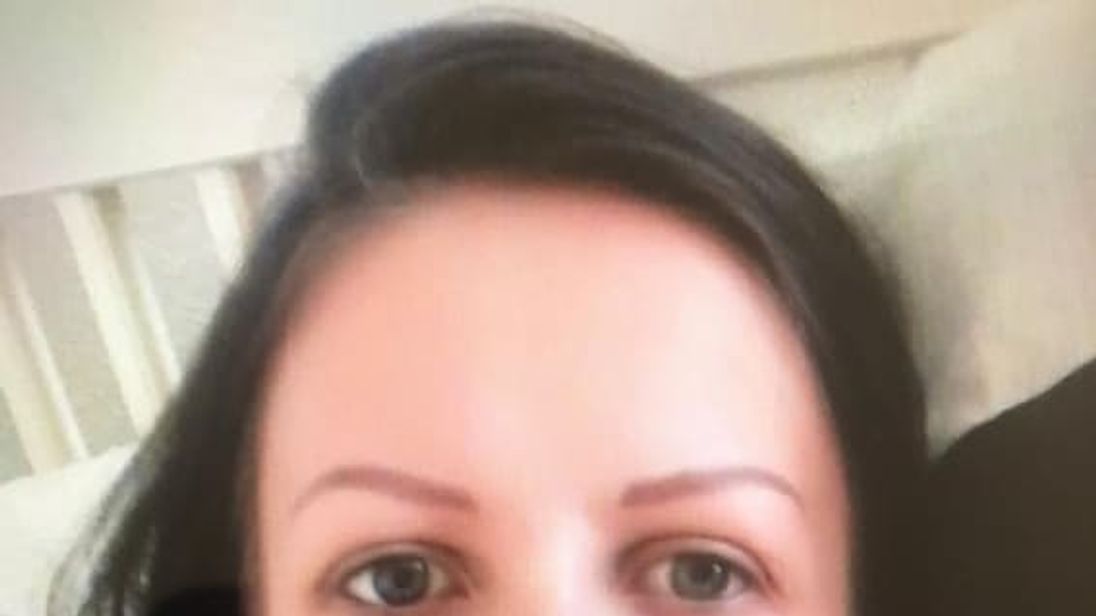 A man has been charged with murder after the body of a woman was found in a garden in west London.
Wojciech Tadewicz, 26, from Whittingdon Avenue, was charged after Sandra Zmijan's body was found in a garden of a home on the same road on Monday morning.
He was arrested while he was being treated for non-life threatening injuries in hospital.
The 32-year-old victim's post-mortem found the cause of death to be "head injury through a sustained assault with a heavy blunt object".
Ms Zmijan had been reported missing four days before she was found, and was last seen getting public transport from her home in Southall to Hayes on 20 September.
She was slim, of athletic build, and was wearing black on the day she was last seen.
Officers are appealing to anyone who may have seen her after 8pm on 20 September.
Tadewicz was remanded in custody and will appear at Croydon Magistrates Court on 27 September.
Police are not looking for anyone else in connection with her death.