Man accused of killing pregnant girlfriend 'threatened to eat flesh'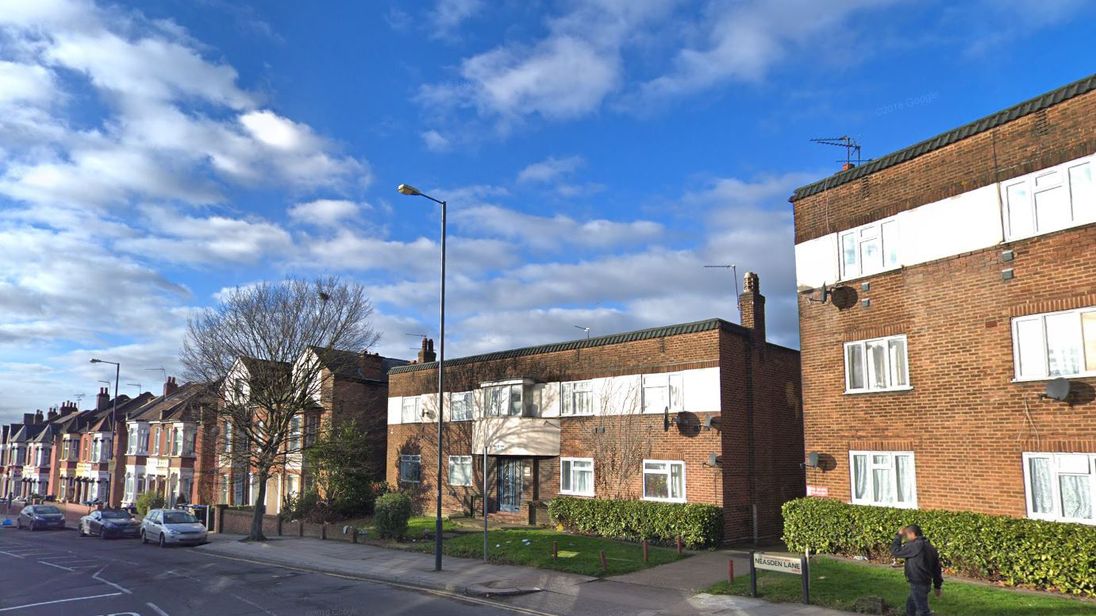 A man accused of stabbing his pregnant girlfriend to death with scissors had threatened to eat her flesh, a court has heard.
Ioan Campeanu denies the murder Andra Hilitanu and the destruction of their unborn child.
The 28-year-old woman's body was found by police in the couple's flat in Neasden, northwest London, on 1 June after he called the emergency services.
Miss Hilitanu had suffered multiple injuries – and the court heard that Campeanu, during his call to 999, had said: "She's dead, I killed her."
The 44-year-old also said he had done it with "scissors".
Brian O'Neill QC, prosecuting, told the court that Miss Hilitanu's cousin had witnessed Campeanu assaulting her – and described the couple's relationship as "difficult".
According to the cousin, Campeanu had kicked his girlfriend and said: "I'll kill you Andra, I'll eat your flesh."
Mr O'Neill told the court: "No one else other than this defendant could have killed Andra, it being his final act of brutality against her after months and years of violence.
"He attacked her and their unborn child, plunging a pair of scissors into her neck and leaving them both to die as he went for a drive."
The court was also told that the couple's neighbour had heard them fighting just hours before the alleged murder.
Shortly after midnight, Campeanu phoned his daughter in London to say he had "got rid of [Hilitanu]".
Mr O'Neill said Campeanu's daughter knew the couple were using drugs – and that they had made Campeanu "confused" and were "destroying him".
She also said her father "had not wanted any more children", the court heard.
Campeanu sat in the dock wearing a grey tracksuit with a Romanian interpreter translating the trial for him.
The trial continues.