Makers of The Crown reveals Prince Philip's new look as Tobias Menzies takes over
The makers of The Crown have given fans a sneak preview of how Tobias Menzies will look in the role of Prince Philip.
The image was shared on Twitter, accompanied by the single word caption "Ambition", showing an older Philip in formal dress, blue sash and with array of medals
Menzies, best known for his roles in Game of Thrones and Outlander, will be taking over from former Doctor Who Matt Smith.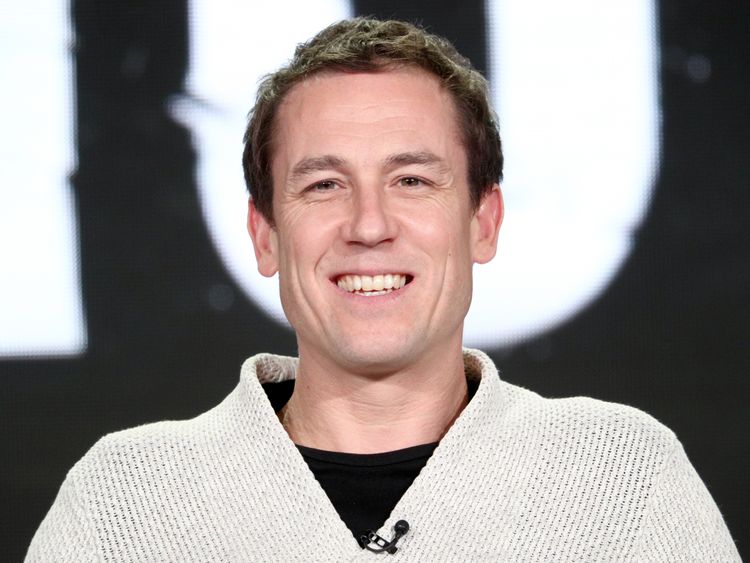 Claire Foy is stepping down as Queen Elizabeth and being replaced by Broadchurch star Olivia Coleman.
In 2017, Foy won a Golden Globe and Screen Actors Guild award for her role as Elizabeth, while John Lithgow won both an Emmy and a Screen Actors Guild award for his portrayal of an ageing Winston Churchill in the show.
The Netflix show has also been nominated for BAFTA TV awards and Emmys.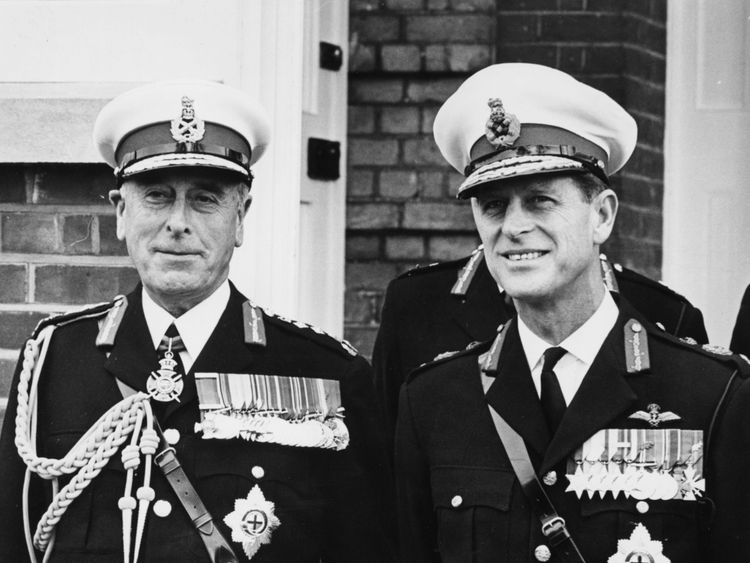 A series of images of the new cast was also shared, including Coleman as the Queen and Helena Bonham Carter as Princess Margaret.
Fans were delighted, with some tweeting the casting was "unbelievable", "worth the wait" and one saying "it's a yes from me".
The third and fourth series of the royal biopic will cover the years from 1964 to 1976, with key events including the gradual dissolution of the British Empire, Elizabeth and Philip's 25th wedding anniversary and their children entering public life.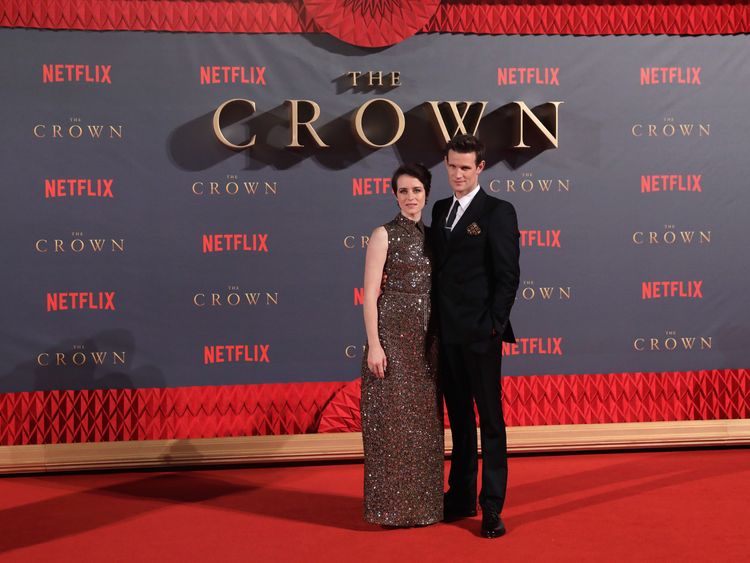 Netflix has yet to give a release date for season 3.