Major incident as man 'storms' children's play centre in Bradford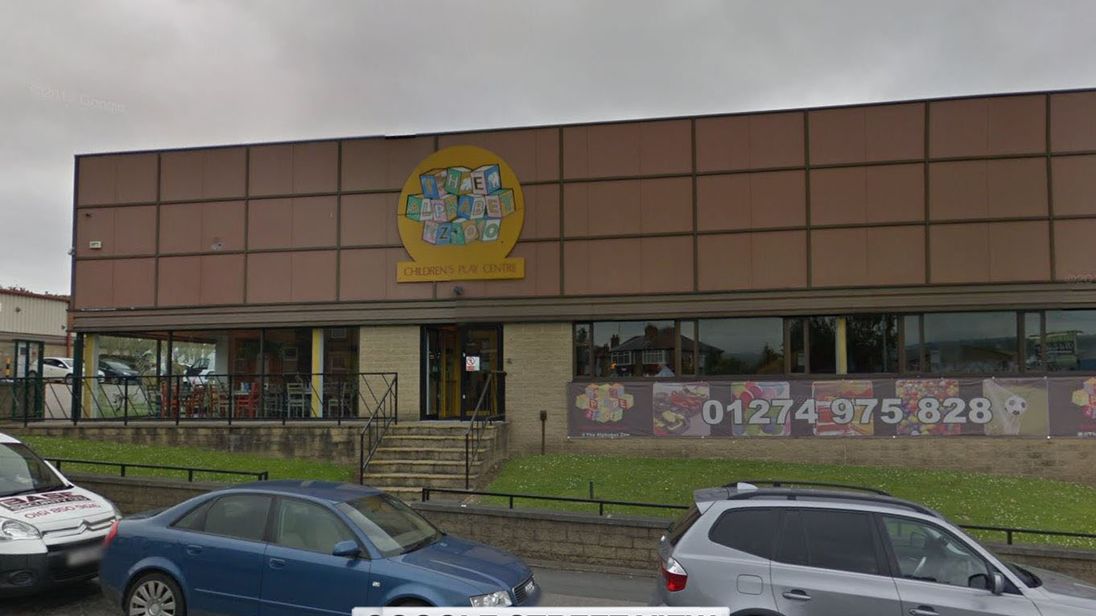 Police have responded to a "major incident" at a busy children's play centre in Bradford amid reports a man stormed through the building.
The incident involved "one single male" at The Alphabet Zoo, but there are "no suspects outstanding," West Yorkshire Police said.
A spokesman said he could not confirm if there were any casualties during the event at the Cemetery Road centre which was packed with families at the time.
The man managed to get through security doors before running through the building "causing mayhem" at around 3.30pm, owner Ashiq Hussain told the Telegraph and Argus.
He then reportedly fell from a balcony and left several adults and children hurt, but a police spokesman could not confirm this.
A Facebook post from Alphabet Zoo said: "Due to major incident, the Alphabet Zoo is currently closed, but we will re-open as soon as we can.
"It is following an incident inside the play centre which meant we needed to close. Police cordon has been placed inside the Alphabet Zoo and are investigating."
The Alphabet Zoo is a play area for under-12s which boasts a "huge three tier gigantic multi-level play structure and ball pool" as well as go-karts and a football hall.