'Major change' in weather next week as Storm Diana approaches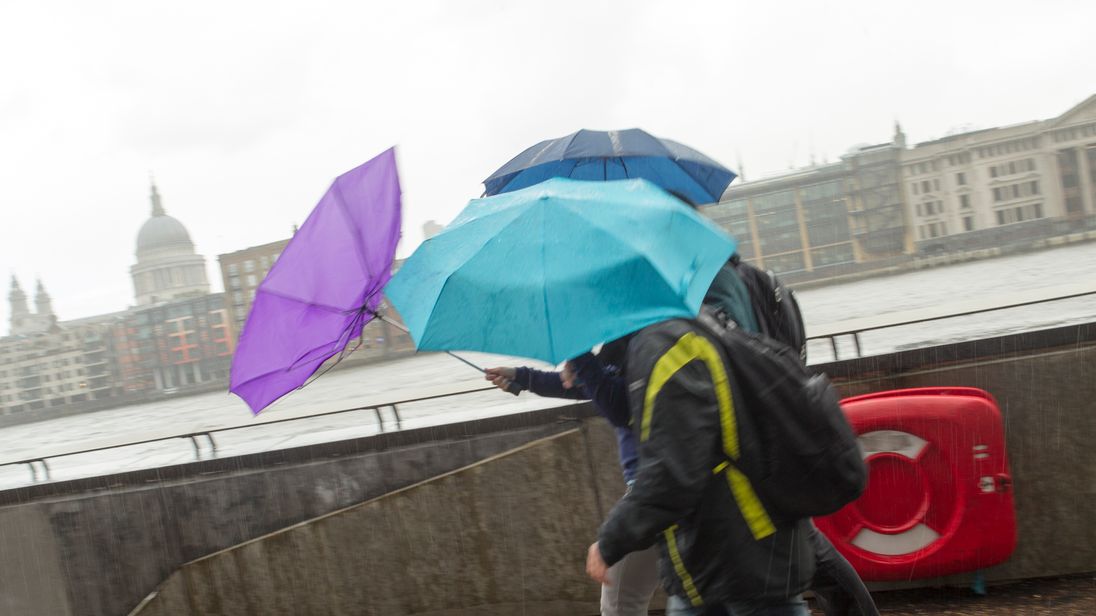 The UK is facing a "major change" in its weather next week as Storm Diana lashes the country with strong gusts and heavy downpours.
The storm, named by the official Portuguese Meteorological Authority (IPMA), is expected to hit the Azores on Tuesday.
The UK's weather will have already become unsettled by the time Diana hits, thanks to a complex and slow-moving area of low pressure coming from the Atlantic.
That will push out the current cold snap featuring cold easterly winds, and bring wetter and windier conditions to the UK.
Once the low pressure combines with Storm Diana, strong winds and heavy downpours are set to move across Britain, likely from Wednesday onward.
Dan Harris, the Met Office's deputy chief meteorologist, said: "It now looks very likely that we will see a major change in the UK's weather early in the week ahead.
"We expect spells of wet and windy weather to sweep across the UK from the southwest from Tuesday, although at the moment there is uncertainty around the timing and the focus for the heaviest rain and strong winds by Wednesday as Storm Diana approaches our shores."
Before the change, Sunday and Monday nights will be frosty in places and patchy fog may make driving conditions difficult in some areas.