Lewis Pugh faces toughest battle yet as Long Swim final hurdle nears
Endurance swimmer Lewis Pugh now faces his greatest ever challenge if he is to finish his Long Swim up the length of the English Channel.
He is now well behind schedule because of bad weather off the Kent coast.
In an attempt to put himself back on track he will swim three times in 36 hours, with a 10km (6 mile) swim in the middle of the night.
Already mentally and physically exhausted, and with a shoulder damaged by the repetitive motion of half a million strokes over the last six weeks, Lewis says he will have to dig deep to complete the record.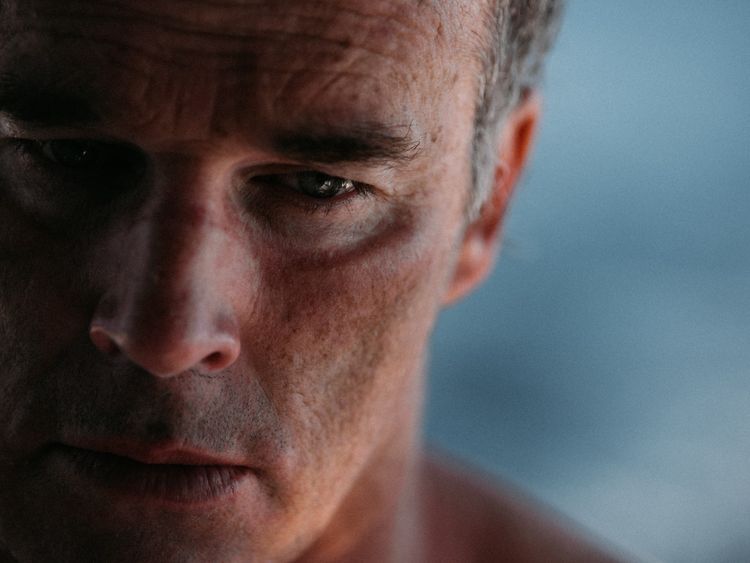 "We've been stuck over here off Dungeness, the final cape, for two days," he said from the sea just off Kent.
"I'm absolutely determined now, somehow, to get around this point – and once I'm around this point, then we're on the home stretch."
Lewis said trying to swim across by going further inland was problematic because of a nearby nuclear power station.
Swimming further offshore would put him in the perillious path of shipping lanes, he added.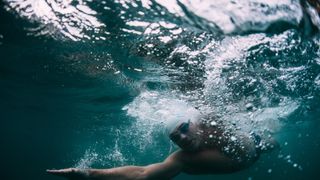 "We've even been thinking about the possibility of going right the way across to the other side of the channel – the French side – and then cutting along the French coast," he revealed.
Michael Gove, the environment secretary, is expected to greet Lewis as he finishes his swim at Shakespeare Beach in Dover at 1.30pm on Wednesday. The beach is the traditional starting point for cross-Channel swims.
Lewis has been calling for 30% of the world's oceans, including UK coastal waters, to be properly protected from fishing, drilling and other damaging exploitation.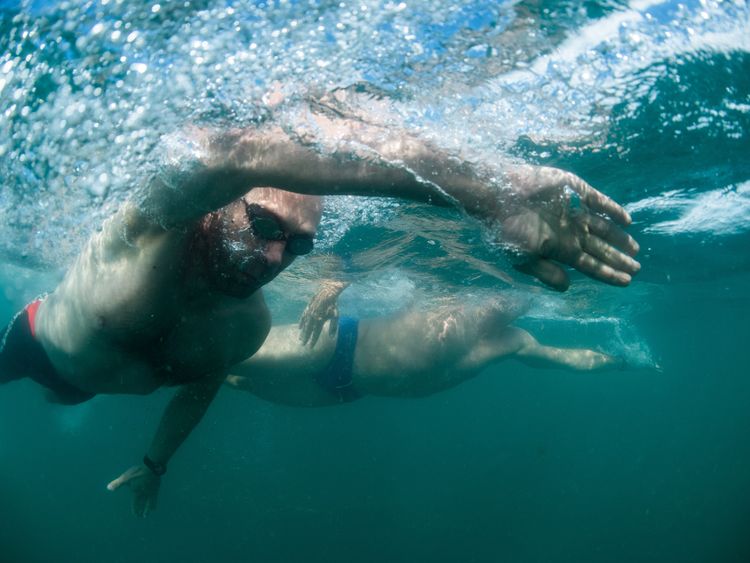 The UK's coastal waters cover 300,000 square miles, but just three square miles are fully protected.
If Lewis makes it he will be the first person to swim from Land's End to Dover to Channel Swimming Association rules, wearing just Speedos, goggles and a hat.
:: Sky's Ocean Rescue campaign encourages people to reduce their single-use plastics. You can find out more about the campaign and how to get involved at www.skyoceanrescue.com