Legoland sells 'deep fried crap' to kids, study claims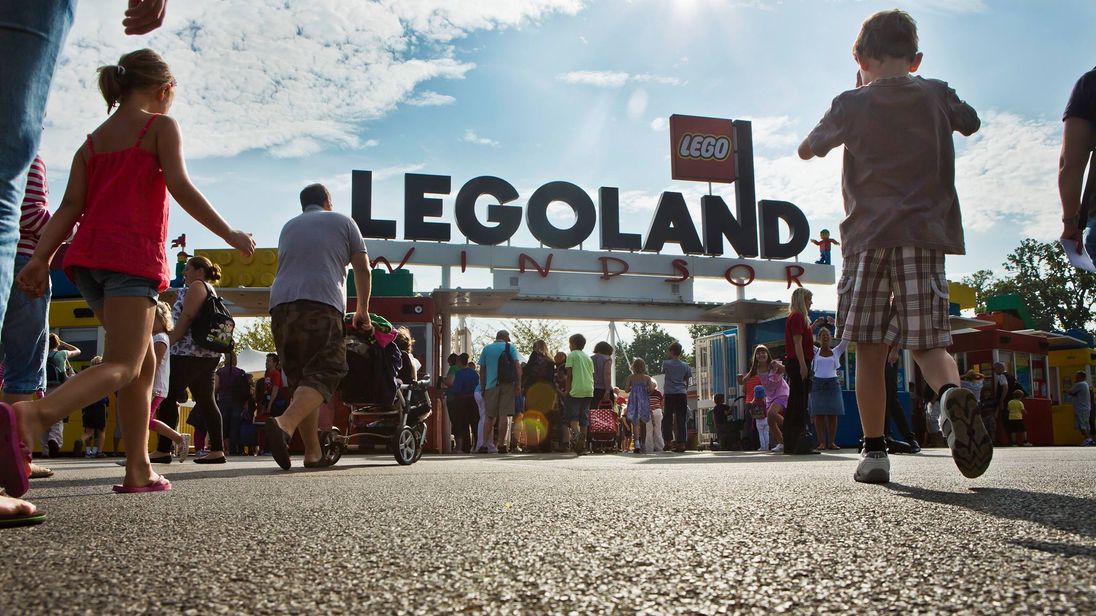 Legoland has been dubbed "Deep Fried Crap Land" by researchers who examined the food it sells for children.
The theme park in Windsor came second-to-last in a league table of attractions ranked based on the quality and nutritional value of the food and drink they offer.
The Soil Association, a charity promoting healthy eating, sent "secret diner" parents into 22 of the UK's top visitor sites. They found that adult meals were usually healthier than those served to children.
Rob Percival, the association's campaigns manager, said: "It's unacceptable that popular attractions are denying children healthy choices.
"The attractions at the top of the league table are showing that healthy and high-quality food can be fun and affordable. The attractions at the bottom are not giving families the opportunity to enjoy a balanced meal.
"Some of the food on offer is simply junk. Legoland should be renamed 'Deep Fried Crap Land'."
The charity says that Legoland's "all-inclusive" entry ticket provides children with refillable fizzy drinks and lunch at one of two restaurants, both of which offer burgers, fried chicken and chips.
Neither of those restaurants provide children with vegetables, even though they do feature on the adult menu.
In response, Legoland said the survey does not reflect the healthy options across its wider resort, telling Sky News: "We recognise the importance of offering healthy eating options, along with the fun treats that you would expect to enjoy during a visit to a theme park.
"We are committed to providing healthy options for our guests and when we reopen for our 2019 season, we will be enhancing our children's meals with a vegetable or salad option in each restaurant."
The Royal Botanical Garden in Edinburgh topped the list of healthy offerings for children, which included organic produce from its own market garden as well as a variety of ingredients sourced locally.
According to the Soil Association, several attractions were found to be using promotional deals to push unhealthy junk food on families – and some were not honest with parents about where their children's food came from.
Some venues were accused of failing to support British farmers, while it is claimed others have been serving oversized puddings loaded with sugar to children.