Leeds United take on ex-One Direction star Niall Horan in bizarre Twitter row
Championship leaders Leeds United have become embroiled in a bizarre spat with Niall Horan, telling the ex-One Direction star "no-one likes your solo career".
Horan, who supports title challengers Derby County, appeared to be overjoyed with his side's 4-1 win over West Brom on Wednesday night, telling his 39m Twitter followers: "@dcfcofficial are a dream to watch play".
Irish radio presenter Thomas Crosse replied, joking he should "send Leeds United a bit of luck".
But Horan gave a less than blunt retort, quipping: "No-one likes Leeds."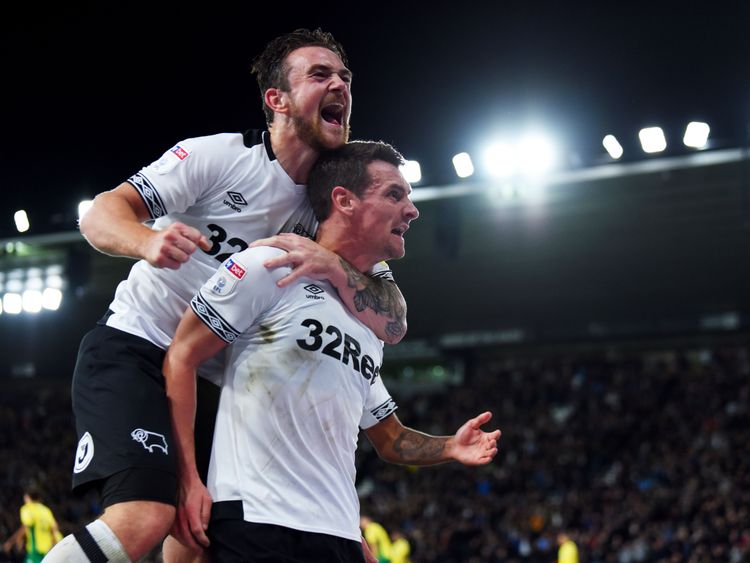 Someone behind the Leeds United Twitter account wasted no time in hitting back, posting to their 370,000 followers: "No-one likes your solo career #BringBack1D."
The trolling sparked hours of jibes from both Leeds and Derby supporters.
One Leeds United fan welcomed the challenge, writing: "It's us against the EFL, FA and One Direction fans, bring on the rest of em…"
Another declared it 1-0 to the football club.
A Horan fan hit back: "No one likes y'all, try again next time hun. Niall's solo career is better than anything y'all could ever accomplish."
While one asked: "You never heard slow hands lads? #banger"