Laura Plummer: Briton freed from Egyptian jail 'thought her ordeal would never end' | World News
A British woman released early from an Egyptian prison has said she thought her ordeal would never end as she arrived back in the UK.
Laura Plummer, from Hull, was freed after serving 13 months of a three-year jail term for taking powerful painkillers into the north African country.
A total of 290 Tramadol tablets were found in her luggage after she flew to the Red Sea resort of Hurghada for a two-week holiday in October 2017.
The 34-year-old claimed the powerful Tramadol tablets were for her Egyptian partner Omar Caboo who suffers from severe back pain, and that she had no idea she was doing anything wrong.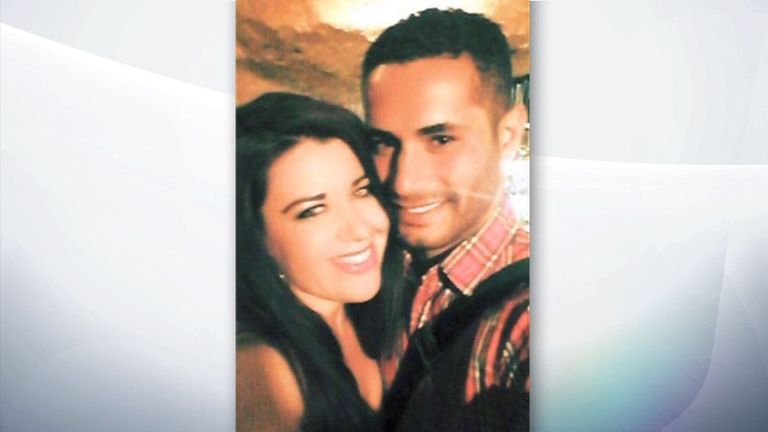 She was then jailed on Boxing Day 2017.
Breaking down in tears at Heathrow airport, she told reporters: "I would like to thank everyone for supporting me through this, especially my family.
"Words cannot describe how I feel – I thought this would never end."
She was accompanied by her two sisters, who described their reunion as the happiest day of their lives.