Labour to be investigated over alleged discrimination against Jews | Politics News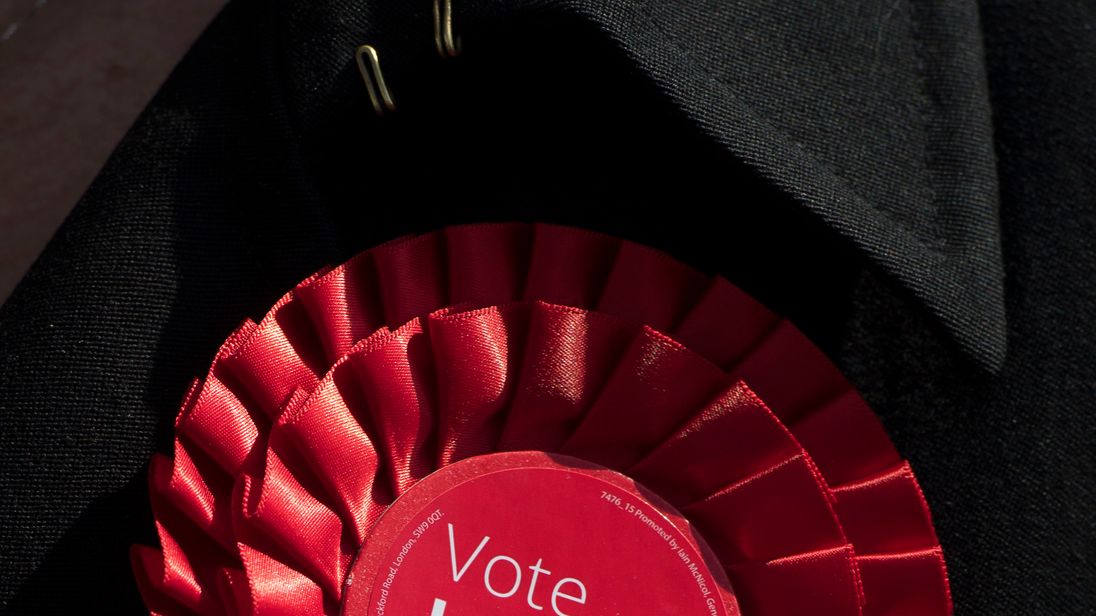 An investigation into whether the Labour Party "unlawfully discriminated against, harassed or victimised people because they are Jewish" has been launched by the Equality and Human Rights Commission (EHRC).
A Labour Party spokesperson said: "Labour is fully committed to the support, defence and celebration of the Jewish community and is implacably opposed to antisemitism in any form.
"We reject any suggestion that the Party does not handle antisemitism complaints fairly and robustly, or that the Party has acted unlawfully, and we will continue to cooperate fully with the EHRC."
The EHRC said it had contacted Labour after receiving a "number of complaints" about allegations of antisemitism within the party. The human rights watchdog added it had "carefully considered" their response before opening the probe.
The investigation will seek to determine whether "unlawful acts have been committed by the Party and/or its employees and/or its agents" and whether the party has "responded to complaints of unlawful acts in a lawful, efficient and effective manner".
In April, Jewish Labour Movement has passed a motion of no confidence in Jeremy Corbyn over the party's handling of antisemitism complaints.
More follows…