Kensington council manager admits taking £60k meant for Grenfell survivors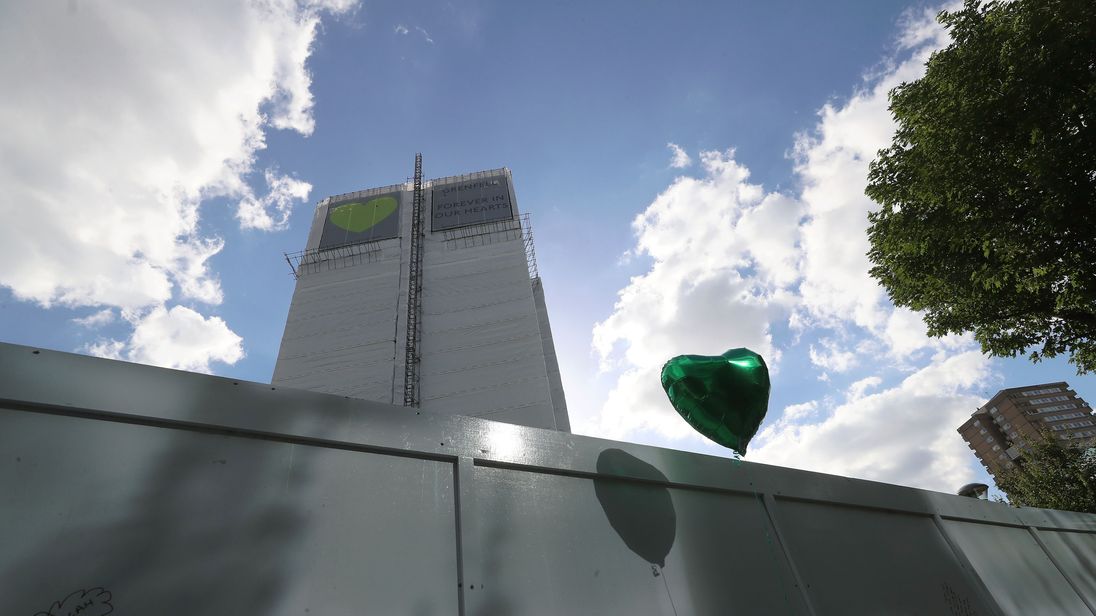 A council worker has admitted defrauding Grenfell survivors out of more than £60,000 – funding trips abroad with money intended to help rebuild their lives.
Jenny McDonagh, a finance manager at Kensington and Chelsea Council, used pre-paid credit cards intended for the survivors to go out for dinner, gamble online, and pay for trips to Dubai and Los Angeles.
She pleaded guilty to two counts of fraud, one of theft, and another of concealing criminal property when she appeared at Westminster Magistrates' Court on Thursday.
The 39-year-old, from south east London, was first arrested on 1 August and used the stolen cards again two days later.
Prosecutor Robert Simpson called her a "serial fraudster" who "lives beyond her means and gambles".
Mr Simpson said she used the money for "trips to Dubai, Los Angeles, meals in expensive restaurants, hair appointments and personal luxuries for herself".
He added: "She spent quite a lot of money on online gambling. She spent £32,000 of which £16,000 was winnings and lost roughly £16,000 in online gambling."
McDonagh is married, but Mr Simpson said her husband does not want her to return home.
McDonagh is also under investigation for suspected frauds against former employers – the Medway NHS Trust in Kent, and the Victoria and Albert Museum in London.
Mr Simpson said: "It's suggested she obtained around £35,000 by means of fraud when working for the NHS trust."
According to the prosecution, she was never able to obtain anything from the museum.
McDonagh appeared in the dock wearing a green coat, and showed no emotion as the details were read to the court.
She is the 12th person to be charged with fraud in relation to the fire, which claimed 72 lives.