Jose Mourinho walks to Manchester United vs Juventus clash to avoid traffic
Manchester United boss Jose Mourinho walked to Old Trafford ahead of his side's Champions League clash with Juventus as traffic around the stadium threatened to delay kick-off for a second European home match in a row.
The Portuguese manager strolled through the city wearing a hoodie to avoid detection and made it to the ground about half an hour before his players and coaching staff, who travelled by coach.
Heavy congestion meant the squad arrived just 50 minutes before kick-off against the Italian giants, which marked a high-profile return to United for former star Cristiano Ronaldo.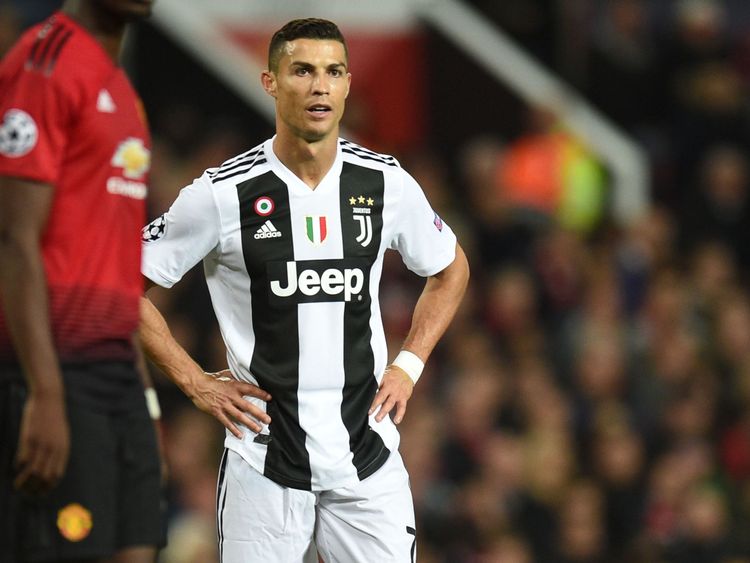 Embarrassingly for the Red Devils, there were similar problems before their last home match in the Champions League against Valencia three weeks ago.
The team arrived so late for their game against the Spanish side that kick-off had to be delayed by five minutes, prompting an unlikely row between Mourinho and Greater Manchester Police.
Mourinho claimed the team were "refused" an escort by the force, which meant the journey from the Lowry Hotel took 45 minutes longer than usual.
GMP hit back by pointing out that it was no longer obliged to give them an escort for every match – and the club were aware of the change in policy.
It has been a troubled start to the season for Mourinho, who has directed thinly-veiled criticism at his bosses after missing out on summer transfer targets, and had public disagreements with star player Paul Pogba.
Recent weeks have offered some respite, with four points from the last two Premier League matches thanks to a dramatic late win over Newcastle and a hard-fought draw at Chelsea.
Elsewhere in the Champions League on Tuesday night, a number of CSKA Moscow fans were injured after an escalator collapsed an underground station in Rome.
The Russian supporters had been heading to the Stadio Olimpico to watch their side take on AS Roma.