Jodie Chesney murder trial: Two teenagers found guilty | UK News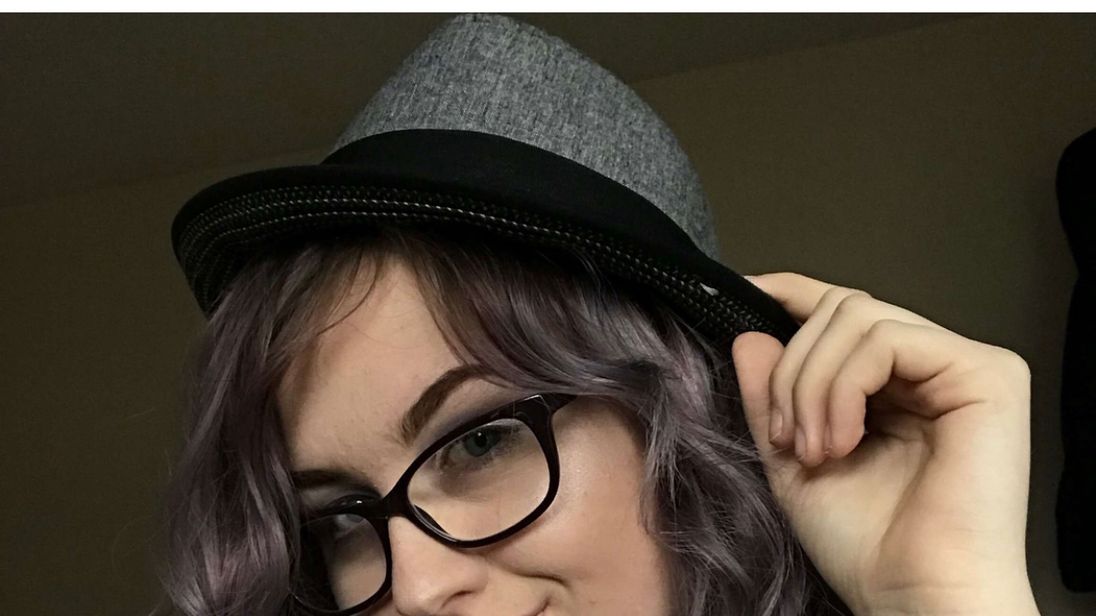 Two teenagers have been found guilty of murdering girl scout Jodie Chesney who was fatally knifed in an east London park.
The 17-year-old schoolgirl was attacked while talking and listening to music with a group of friends in Amy's Park in Harold Hill, Romford, on 1 March.
She was pronounced dead on the way to the hospital.
The trial at the Old Bailey heard Jodie was unlikely to have been the intended target of what is thought to have been a drug dispute.
A post-mortem was carried out on 3 March by pathologist Dr Ashley Fegan-Earl, who found the cause of death to be an 18cm knife wound.
The single-edged knife wound was on the right side of her back, and passed through her skin, muscle, between the ribs and through a lung.
More follows…