Jeremy Kyle Show axed by ITV after death of guest Steve Dymond | Ents & Arts News
The Jeremy Kyle Show has been permanently cancelled by ITV after a guest reportedly took his own life.
ITV made the announcement this morning confirming the show would not return following the death of Steve Dymond.
In a statement, chief executive Carolyn McCall said: "Given the gravity of recent events we have decided to end production of The Jeremy Kyle Show.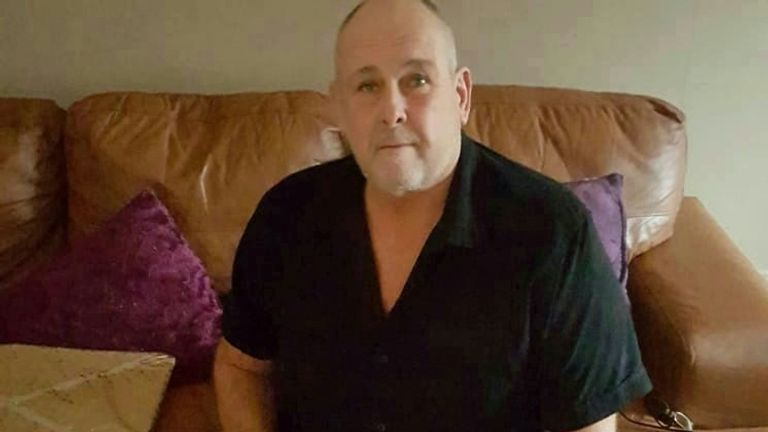 "The Jeremy Kyle Show has had a loyal audience and has been made by a dedicated production team for 14 years, but now is the right time for the show to end.
"Everyone at ITV's thoughts and sympathies are with the family and friends of Steve Dymond."
The broadcaster said it would continue to work with Kyle, who is yet to comment, on other projects.
The confrontational talk show was taken off air and suspended on Monday after news of Mr Dymond's death emerged.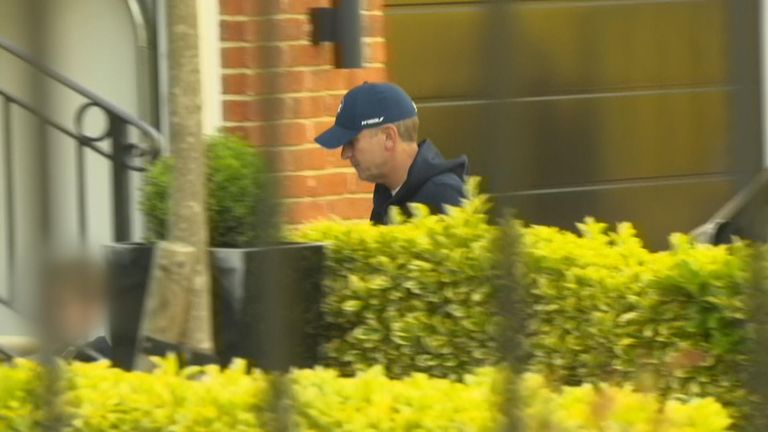 The 63-year-old's body was found at an address in Grafton St, Portsmouth, on 9 May, a week after recording the show.
During the episode, which has not been aired and is now under review by ITV, he had taken a lie detector test to convince fiancee Jane Callaghan he had not been unfaithful, but was told he had failed.
Police have said his death is not being treated as suspicious.
Following a huge public outcry, MPs were due to discuss the case today and Theresa May's spokesman has described the incident as "deeply concerning".
"Broadcasters and production companies have a responsibility for the mental health and wellbeing of participants and viewers of their programmes," the prime minister's spokesman said.
"We are clear they must have appropriate levels of support in place."
A spokesman for the Ofcom broadcasting watchdog said Mr Dymond's death was "very distressing".
They added: "Although we can only assess content that has been broadcast, we are discussing this programme with ITV as a priority to understand what took place."
It emerged on Tuesday that Mr Dymond had been the subject of an arrest warrant after he failed to attend a court hearing for non-payment of a fine.
More follows…