Jeremy Corbyn 'running scared' of Brexit TV debate, Downing Street claims
Downing Street says Jeremy Corbyn is "running scared" of a Brexit debate with Theresa May.
The debate is due to happen on 9 December – two days before MPs vote on the deal Mrs May has secured with the EU – but there is still disagreement over the format.
Mr Corbyn has said he will go with the Tory preference for a BBC debate if it is a straight head-to-head after previously indicating a preference for a similar ITV proposal.
But the BBC offer also involves leaders taking questions from a wider panel and a Number 10 spokesman said they are sticking with that plan.
"A week ago, the PM challenged Jeremy Corbyn to a head-to-head debate. He accepted," the spokesman said.
"Since then, in order to accommodate his confected demands, we've moved our preferred day, accommodated the addition of social media questions at Labour's request, and agreed there should be maximum head-to-head time, while still including voices from employers and civil society in the debate.
"But if Jeremy Corbyn doesn't agree to what's now on the table – a debate on prime time with the prime minister – the public will rightly conclude he's running scared. So let's get on with it."
Labour, however, says it is the PM who is trying to avoid confrontation.
"As she did during the general election campaign, Theresa May is running away from the scrutiny of a real head-to-head debate with Jeremy Corbyn," a spokesman said.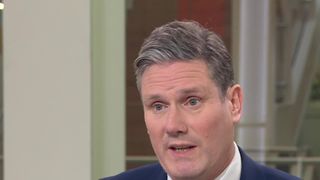 "Why else would she not accept ITV's offer of a straightforward head-to-head debate, as Jeremy has done?
"Instead, her team are playing games and prefer the BBC's offer, which would provide less debating time and risk a confusing mish-mash for the viewing public."
Liberal Democrat leader Sir Vince Cable believes the debate proposals exclude other viewpoints.
"The principal alternative to the Withdrawal Agreement is for the UK to remain as a full and influential member of the European Union," he said in a letter to Sky, BBC and ITV.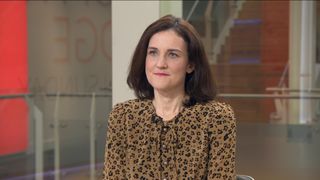 Sky News has been campaigning for leaders debates to become a regular fixture of election time and a petition supporting the move has more than 106,000 votes.
Labour's shadow Brexit secretary, Sir Keir Starmer, told Sky News on Sunday that it was "inevitable" Labour would try to oust Theresa May if she loses the Commons vote.
He also confirmed he would work with other parties to start proceedings for contempt of parliament unless the government published in full its legal advice on Brexit.
Boris Johnson has joined the call for the government to publish the legal advice by Attorney General Geoffrey Cox.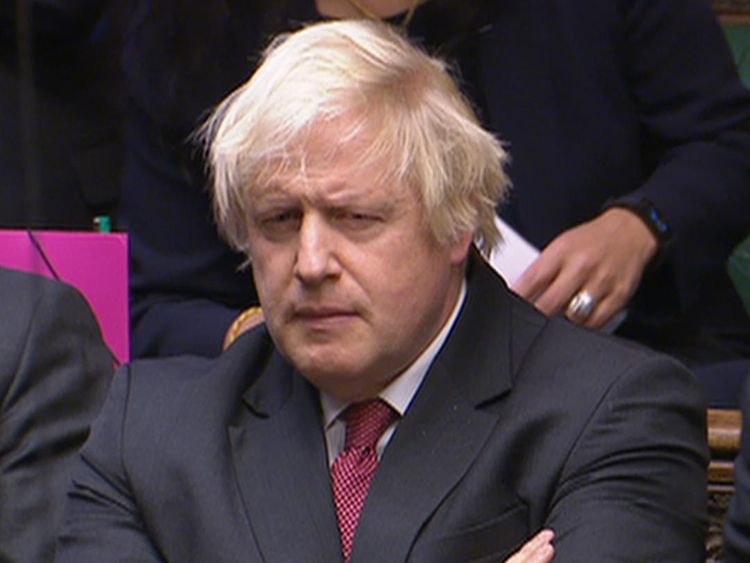 In his newspaper column, he said it would show the Northern Ireland "backstop" plan was "a great steel trap that is about to clamp its jaws around our hind limbs and prevent our escape".
Mr Johnson said: "It is outrageous that the public should be prevented from knowing the full legal implications of this appalling deal – when it is their rights, their freedoms, their hard-won suffrage, that are about to be bartered away."
It has been reported that Mr Cox, who is due to make a Commons statement on Monday, had warned the UK could be tied to the EU customs union "indefinitely" through the backstop plan.