Jack Shepherd: Speedboat killer flown back from Georgia to UK | UK News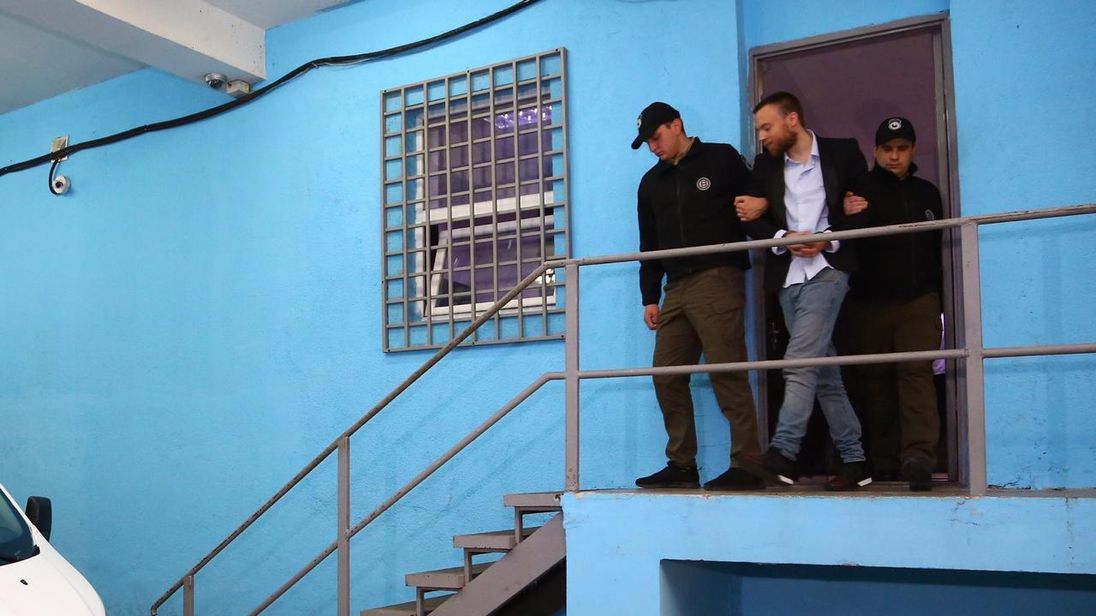 Speedboat killer Jack Shepherd is being extradited from Georgia to the UK, where he was convicted in absentia for manslaughter.
The 31-year-old vanished while on bail over the manslaughter of Charlotte Brown, who died while the pair were on a champagne-fuelled first date on the River Thames.
It is believed his defective speedboat overturned after striking a submerged log in December 2015 – throwing the 24-year-old woman into the icy water.
Shepherd spent 10 months on the run, but turned himself in to a police station in the Georgian capital of Tbilisi in January.
He is being escorted by officers on a flight back to the UK, and Shepherd is expected to be brought before an Old Bailey judge on Thursday before he starts his six-year prison sentence.
In December 2018, he was granted permission to appeal against the conviction.
More follows…