IS bride Shamima Begum: I am willing to change | World News
Islamic State bride Shamima Begum has told Sky News she is "willing to change" as she asked for "mercy" from politicians after being stripped of her UK citizenship.
The 19-year-old – who wants to return to the UK from Syria – said her newborn son is unwell and she will not allow him to return to Britain alone.
"I am struggling to get my supplies in right now," she told Sky correspondent John Sparks.
"I don't have a card because they lost my card, so I have to run around to take care of my son now, when I am sick. I am not getting my stuff."
Asked if she had anything to say to British politicians, Shamima Begum said: "I would like them to re-evaluate my case with a bit more mercy in their heart, you know."
Asked if she can change or be rehabilitated, she replied: "I am willing to change."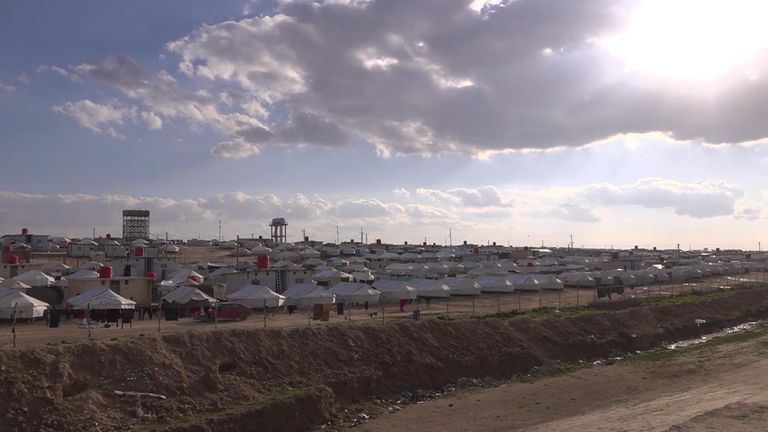 More follows…