Hunt for two men after collection tin stolen in London
Police are searching for two men after the "despicable" alleged theft of a Poppy Appeal collection tin from a hotel in west London.
CCTV shows a man with dark hair and wearing a large black puffa jacket, approach the reception desk and ask staff for a piece of paper.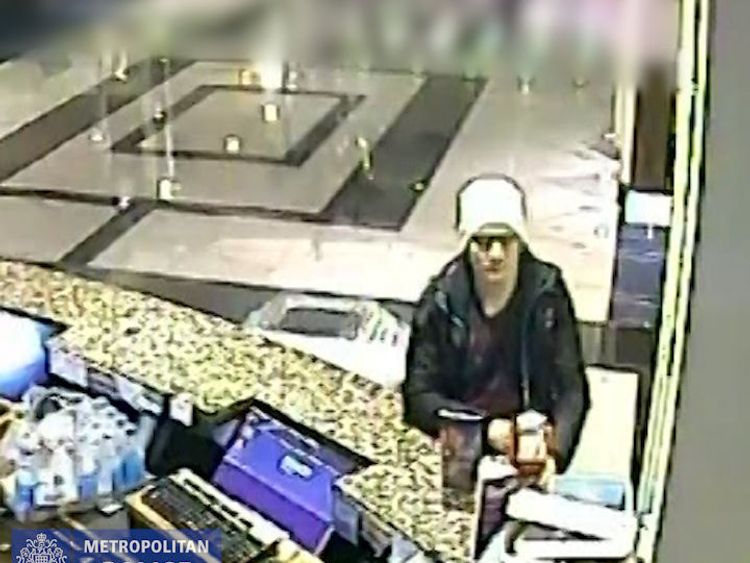 While he writes on the sheet, a second man wearing a black jacket, a light coloured beanie-style hat and carrying a red rucksack, arrives.
He looks at the first man but the pair do not appear to speak.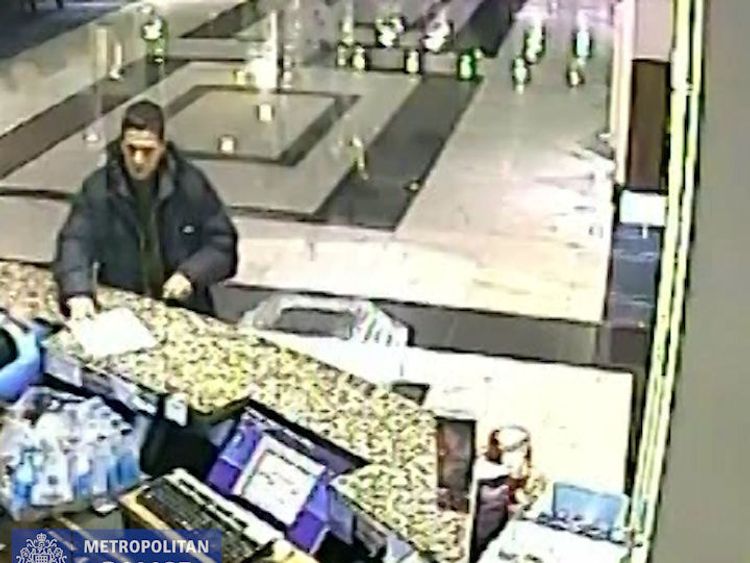 A hand is then seen reaching into a box on the right hand side of the desk, picking up a white box and dropping it before the man in the hat approaches the desk again and, after looking around, slips the collection tin inside his jacket and walks away.
The charity donation tin was taken from the Renaissance Hotel on Nettleton Road near Heathrow Airport at around 11.30pm on 9 November.
Detective Constable Kris Latham, from Aviation Police, said: "Stealing a Poppy Appeal charity tin, or indeed any charity donation, is a despicable act and we are determined to bring those responsible to justice."
:: Anyone with information is asked to call police on 101.