HSBC's UK customers latest to feel app misery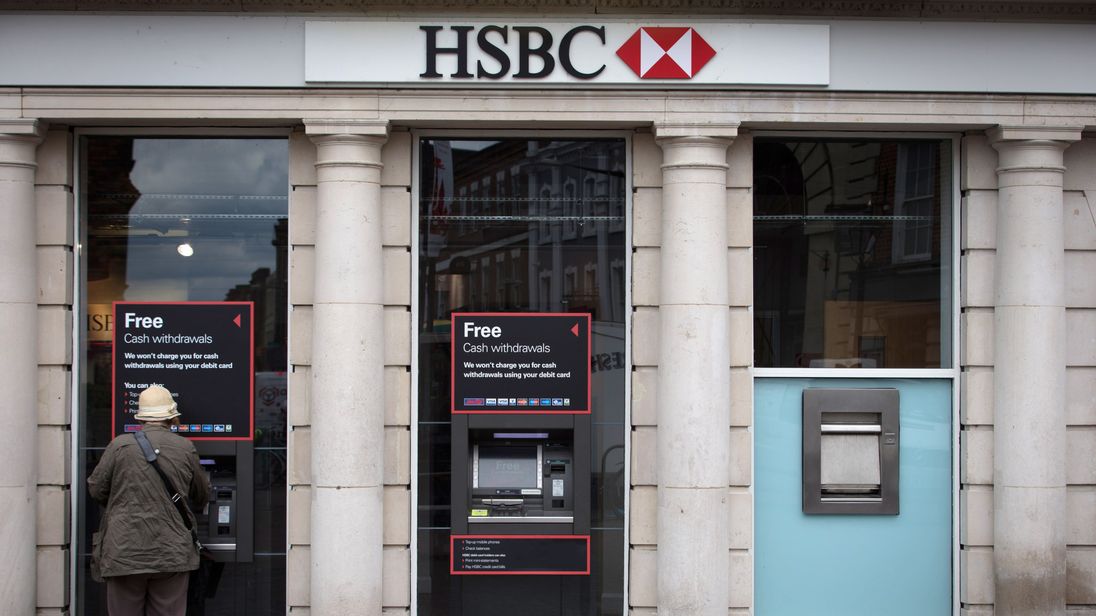 HSBC is investigating "problems" with its mobile banking app following a series of recent glitches for UK banks' digital services.
The bank alerted customers to a possible glitch in a social media post on what will be payday for many thousands.
Its tweet said: "We are aware some customers are experiencing problems using Mobile Banking.
"We are investigating and will provide further updates. If your query is urgent please call us on 03 457 404 404. We are sorry for any inconvenience caused."
It is unclear how many people have been affected.
One Twitter user questioned whether it was related to upgrade work on the app to allow synchronisation with the iPhone XS.
The apparent disruption follows a spate of failures for digital services at major banks at a time when branches are being closed at a record rate on the grounds of online and mobile banking popularity.
More follows…