How the traditional Christmas dinner is becoming unfashionable
Roast turkey with all the trimmings, followed by pudding and mince pies – it's what brings families together round the table on Christmas day.
But is the traditional festive feast falling out of flavour with some?
New figures released by Britain's biggest supermarket Tesco in its first "Christmas report" reveal the changing face of Christmas in the UK.
Here's a look at some of the emerging seasonal trends: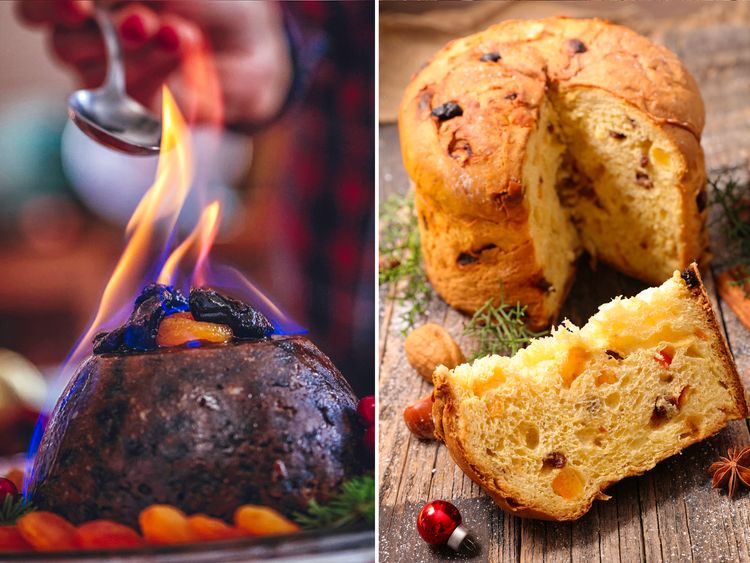 :: Is the Christmas pudding under threat… from panettone?
It may be a firm favourite among traditionalists, but according to the report sales are falling by around 1% year on year.
It is still the top choice for dessert at Christmas with 40%.
However, a breakdown of the generations shows its popularity is waning amongst the young with 59% of over-55s saying they will tuck into it on the big day, compared with 23% of 18-to-34-year-olds.
Instead, they said they would shun it for chocolate pudding (35%), mince pies (33%), ice cream (23%), black forest dessert (15%, stollen (9%) – and even panettone.
Around a third of those aged 35 to 54 put it top of their pudding list.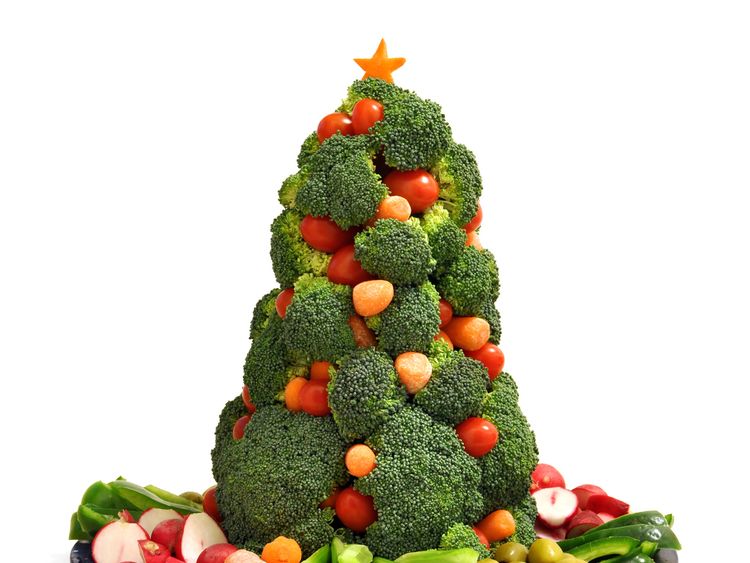 :: Going 'cold Turkey' on meat
The trend towards a plant-based diet shows no signs of slowing down this festive season, with nearly one fifth of hosts (18%) catering for a vegan or vegetarian on 25 December.
The report says 5% of 18 to 34-year-olds will go vegan this Christmas, twice the national average (2%).
Derek Sarno, director of plant-based innovation at Tesco, said: "The increased awareness of sustainability issues around eating animal products combined with a more health-conscious consumer is driving plant-based diets mainstream."
Researchers found that more than a quarter of all cooks (27%) will cater for alternative diets this year – 6% for gluten-free diets, 4% for dairy-free, 3% for pescatarians and also coeliacs.
According to the Vegan Society, the amount of people adopting a purely plant-based diet quadrupled between 2014 and 2018, while demand for meat-free food in supermarkets increased by 987% last year.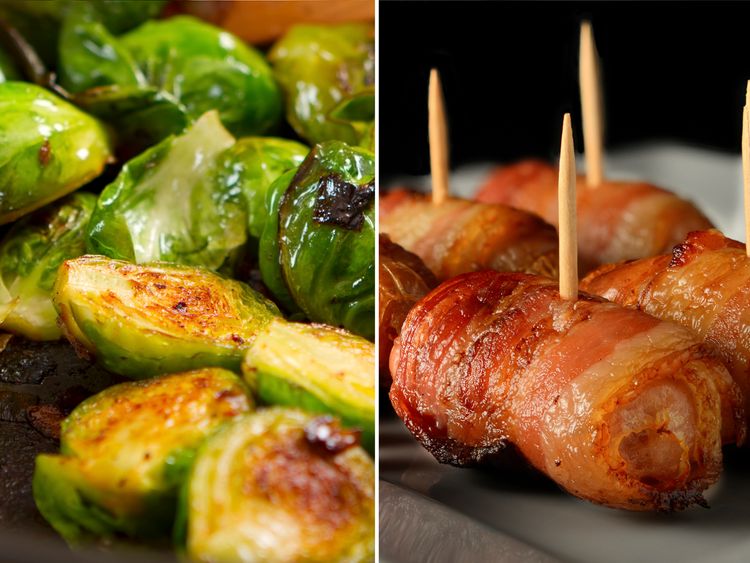 :: Sprouts comeback amid green renaissance
Sprouts are more popular than pigs in blankets.
While the mini cooked sausages wrapped in bacon remain the nation's favourite in terms of trimmings (64%), in the battle of the veggies, the much-maligned Brussels sprout comes second behind carrots (71%), but 66% of people said it was a must on the Christmas dinner plate.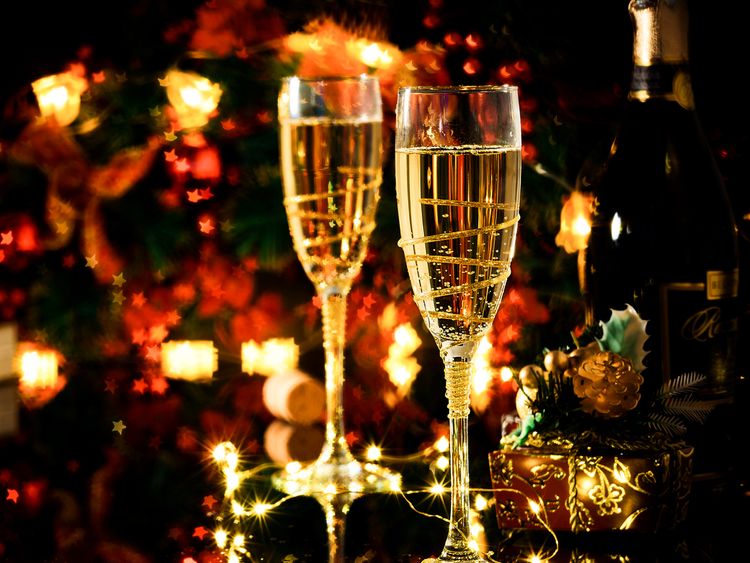 :: We wish you a (moderate) merry Christmas
Figures show an increasing trend for sobriety – driven by the young.
One in five (18%) Brits will choose "no and low" drinks on Christmas Day and one in six (14%) drinking no alcohol at all – rising to 18% among 18 to 34-year-olds, and falling to 11% amongst people aged over 55.
However, bubbles (33%) is the preferred choice for those who will be drinking, followed by white wine (32%), red wine (28%) and beer (19%).
Prosecco is the drink of choice (21%), followed by champagne (14%) and cava (6%).
:: Fewer birds on the plate
Turkey is still king of the Christmas dinner and is set to be enjoyed by 64% of people this year.
But the report shows sales of large birds have fallen by 7%, compared with a rise in sales of turkey crowns and joints by 27% and 31%, respectively.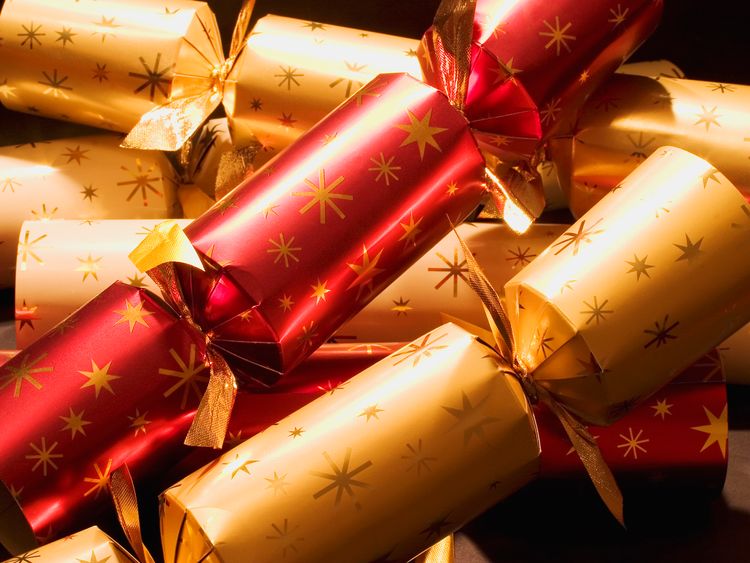 :: Not that crackers about crackers
When it comes to pulling Christmas crackers we are almost split, with 48% saying they can't have a Christmas without them, while 40% are simply not bothered about them.