High Court judge apologises for falling asleep during hearing | UK News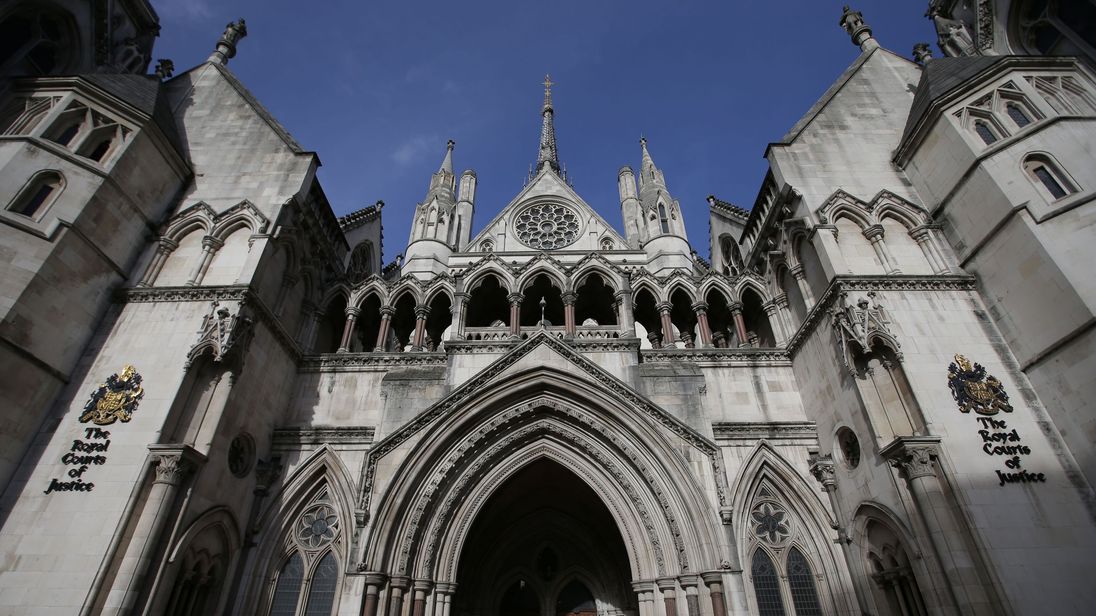 A High Court judge has apologised after "momentarily" falling asleep during a hearing.
An investigation by the Judicial Conduct Investigations Office (JCIO) found Mrs Justice Parker's conduct had the "potential to undermine public confidence in the judiciary".
Mrs Justice Parker is based in the Family Division of the High Court in London.
A JCIO spokesman said the judge had been given "formal advice" in a statement published on the JCIO website.
The statement did not say when the hearing was but said "parties in a case" had complained.
"Mrs Justice Parker has been issued with formal advice following a complaint by parties in a case that she had fallen asleep during a hearing," it said.
"While concluding that this amounted to conduct which had the potential to undermine public confidence in the judiciary, the Lord Chancellor and the Lord Chief Justice took into consideration that the judge fell asleep only momentarily and has expressed remorse for doing so."