Grenfell victims remembered amid Caribbean celebrations
Notting Hill Carnival stages and music fell silent as the crowds and performers paid tribute to the victims of the Grenfell Tower fire.
The party atmosphere came to a halt at 3pm on Monday as silence rang out across the west London streets for 72 seconds – one for each person killed in the blaze.
It was broken with cheers, whistles and the booming voice of the late Aretha Franklin singing Respect.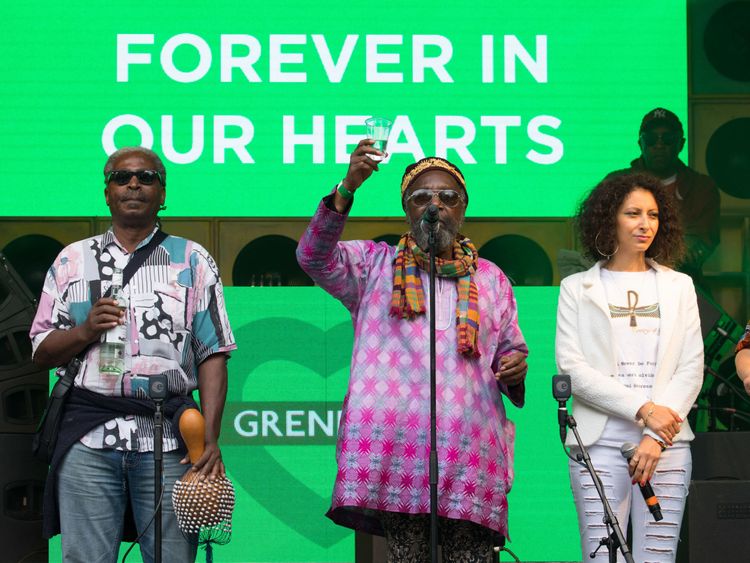 Around a million people were expected to join the annual event, held on Sunday and Monday, which celebrates Caribbean culture.
Brightly coloured costumes adorned with sparkle, punchy street food and high-tempo music returned for the Carnival's 59th year.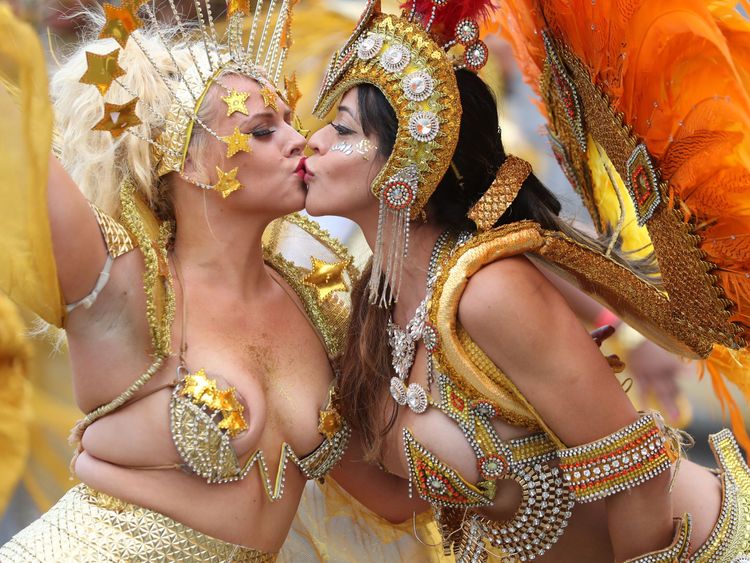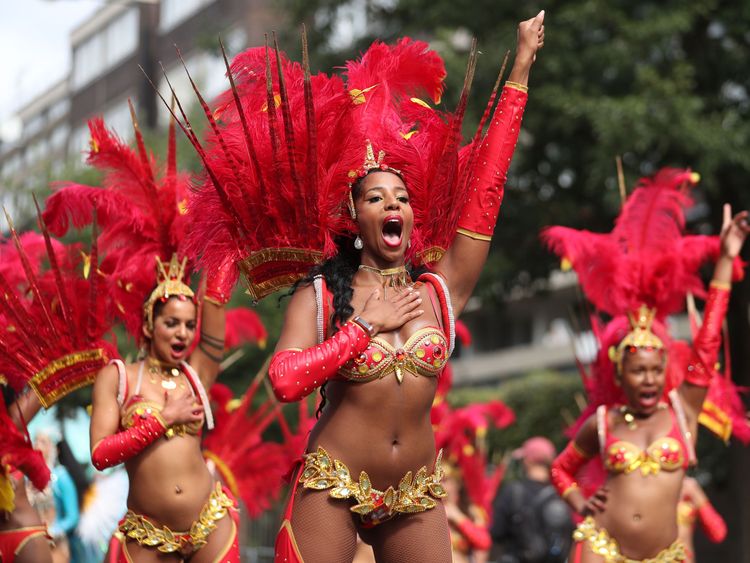 One Twitter user wrote: "I love Carnival so much. London at its best."
Another wrote: "Carnival was amazing! I love my culture so much and very proud of it.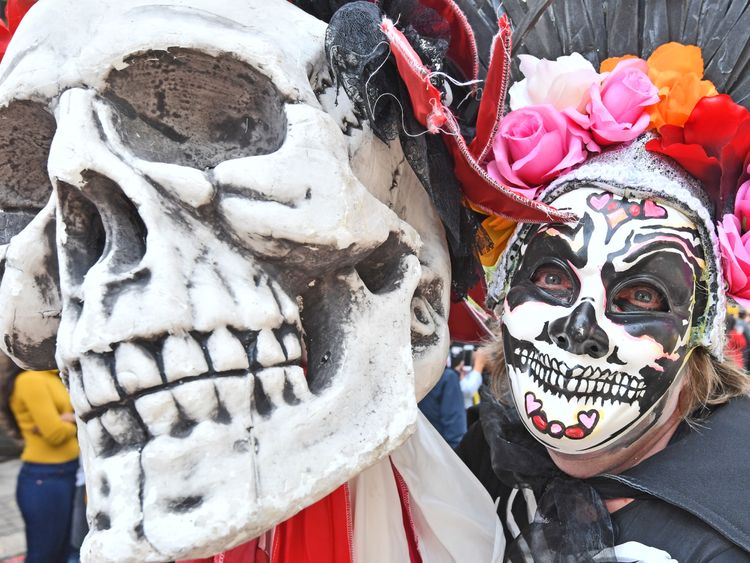 "As I lay in my bed recovering from a very long weekend I can't help but smile, two days a year I get to see my people free with no inhibitions no attitudes just enjoying themselves."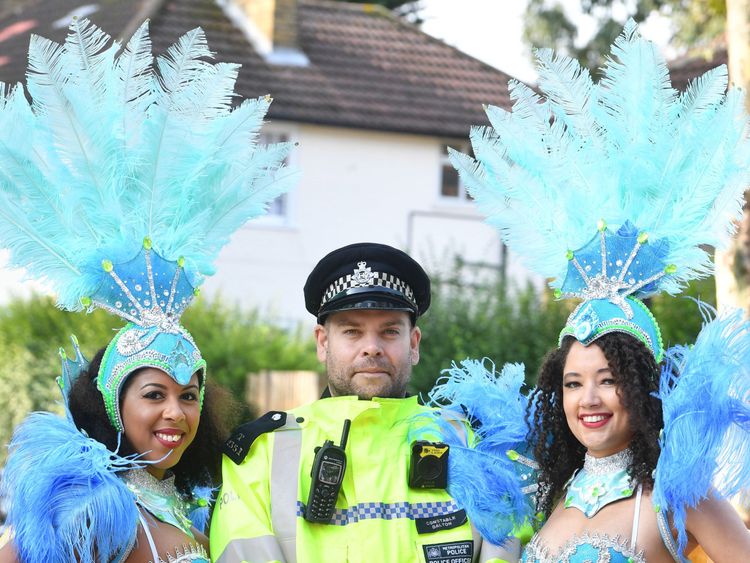 Police said they made 133 arrests and recovered 16 knives during the first day of the carnival.
Forty-two people were detained on drugs offences, 20 on suspicion of possession of an offensive weapon and seven on public order offences.
For the first time ever, metal-detecting "knife arches" were erected at locations around the Carnival.
The Metropolitan Police said these were a "tried-and-tested method of deterring people from carrying knives, as well as detecting those who choose to do so".