Greater Manchester Police warn of abduction attempts by white van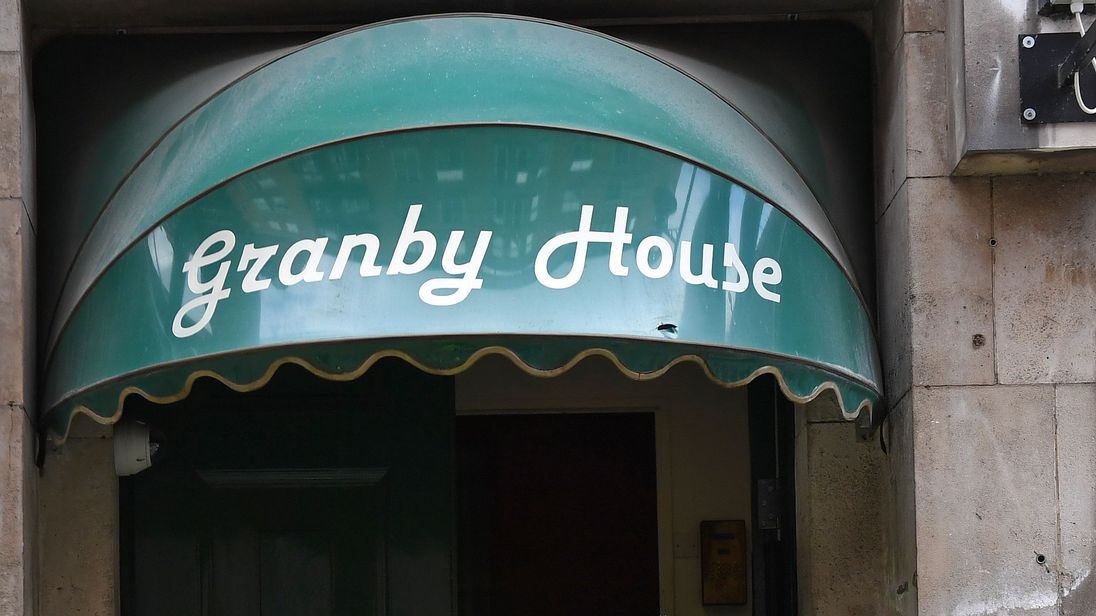 A white van has been involved in "attempts to abduct pedestrians" in Greater Manchester, police have said.
The van had been seen "acting in suspicious circumstances" by members of the public and police have said they are investigating.
In a Facebook post, officers said: "Such reports are being mirrored across the whole of The Greater Manchester area, with widespread reports of similar offences.
"In addition to this across social media there is a massive amount of information being shared about such activity – a lot of which is not being reported to the police.
"It is important to note that at this time no person has actually been abducted."
Police have warned people to remain vigilant at all times, resisting the temptation to become distracted by mobile phones or listening to music, and to report any suspicious activity to police.
They added: "It is important to note that there are thousands of white vans in use across our communities and that the vast majority of these are involved in normal work and leisure activities and should not be viewed with suspicion simply because of the type of vehicle they are.
"Should your suspicions be raised please contact the police and allow us to take appropriate action rather than taking matters into your own hands."