Government to consult on raising National Lottery age limit from 16 to 18 years | Politics News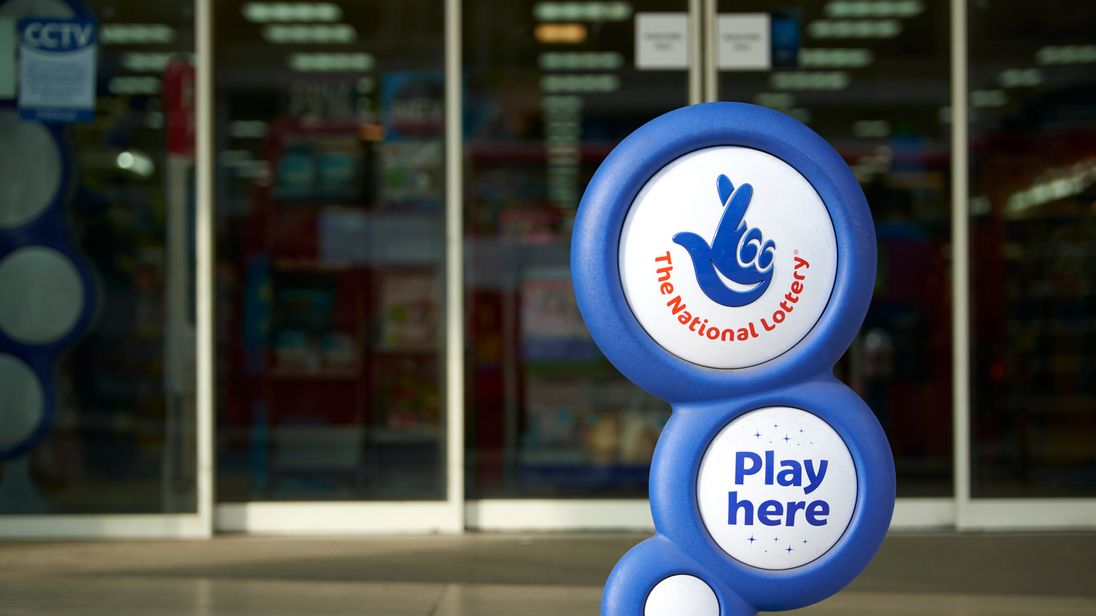 The government will look at whether to prevent 16-year-olds from playing the National Lottery by raising the current age limit to 18.
Culture minister Mims Davies announced plans to launch a consultation on the issue in the House of Commons on Tuesday.
She told MPs: "The age of 18 is widely recognised as an age one becomes an adult, gaining full citizenship rights and the responsibilities.
"At present, all lotteries can be played from 16 – one of the very few age limits for gambling under-18 products.
"So in addition to the option to raise the minimum age to 18 for all National Lottery games and retaining the current limit of 16, I'm also seeking views on a differentiated approach that would increase the minimum age of instant win games only – this includes scratchcards and online instant win games."
More follows…