FTSE 100 at 2016 levels amid world tech slump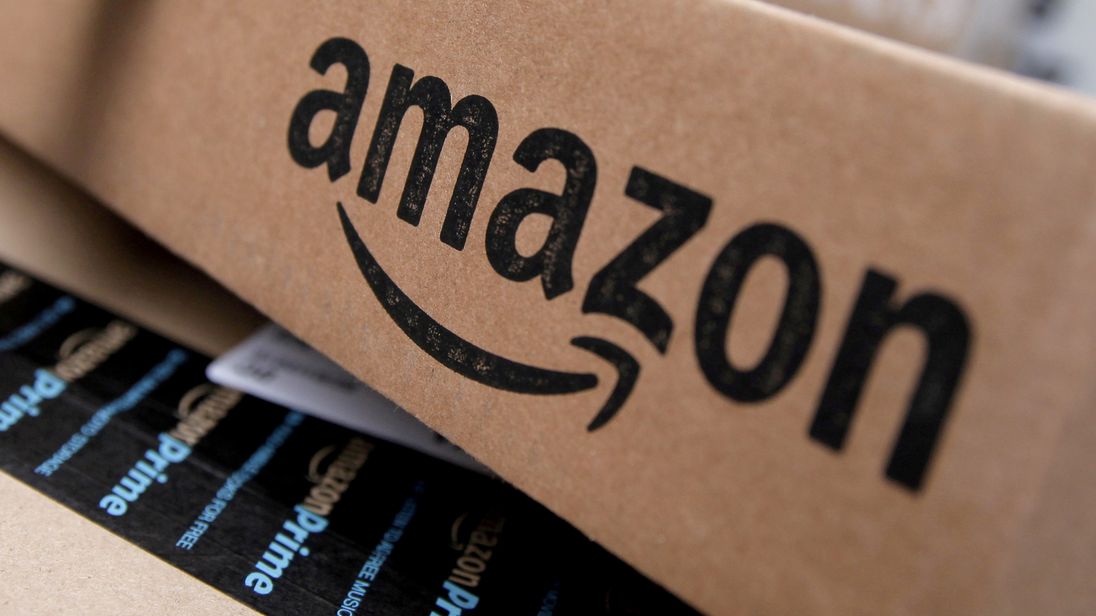 World stock markets are falling sharply again after mixed tech firm earnings hit investor sentiment, dragging the FTSE 100 back to levels not seen for almost 22 months.
While a slew of strong corporate earnings from the likes of Tesla and Microsoft helped drive a recovery in values on Thursday, Asia markets tipped south on Friday after results from Amazon and Alphabet – Google's owner – saw their stocks hit in after-hours trading in New York.
:: Google boss: 48 sacked for sexual harassment
Traders suggested the tech sector was being closely-watched because of long-held fears it is hugely over-valued.
It is also exposed to the US trade war with China, which chimes too with worries about the damage tariffs will inflict on the world economy at a time when US interest rates are rising – raising borrowing costs.
In London, the FTSE 100 followed its main European counterparts in dropping steadily.
It was 1.9% lower in choppy early afternoon trading while the German DAX and CAC 40 in Paris were 2% lower.
:: Troubled DAX is hit hard by Germany's weaker growth
US markets fell sharply at the open with the tech-dominated Nasdaq down by over 2.8%.
Investors sought safe havens such as government bonds and the yen after Amazon's revenue expectations for its crucial fourth quarter came in way below analysts' forecasts of 22% growth.
The online retailer-to-cloud services firm estimated a jump of up to 12% only. Its stock fell by up to 9%.
Alphabet's revenues missed forecasts.Its stock was more than 5% lower on Friday.
It meant more than $100bn of market value had been erased from just those two stocks, traders said.
The FTSE 100 has little exposure to tech stocks.
But a raft of company results in Europe on Friday morning helped drive sharp declines on this side of the pond – with RBS among the main fallers on the FTSE 100 when it became the first major UK lender to take a provision for economic uncertainties ahead of Brexit.
Shares in the engineering firm Rolls-Royce suffered falls of more than 8% at one stage following a media report of delays with its engines for Airbus.
Barclays shares failed to rally despite a court ruling that the Serious Fraud Office could not reinstate charges over the bank's Qatar fundraising at the height of the financial crisis.
The pound slipped below $1.28 – a seven-week low – at one stage as negotiations with the EU on an exit deal continue to show little sign of an immediate breakthrough.
It later recovered some poise on Friday afternoon as US economic figures for the third quarter, showing growth a 3.5% rate of annual growth, failed to strengthen the dollar.
Hussein Sayed, chief market strategist at FXTM, said of the market mood: "In an environment of rising interest rates, trade tensions, signs of slowing economic growth, and lots of geopolitical uncertainty, earnings and future forecasts need to be exceptional for investors to continue buying stocks.
"Otherwise, the consequences will be severe. This is especially the case where investors have an alternative to equities, which is fixed income."