Fish and chip shop translates menu for Chinese visitors due to dish's popularity
A fish and chip shop in Yorkshire has translated its menu into Mandarin and Cantonese because the dish is so popular with Chinese tourists.
Scotts Fish and Chips near York says the traditional British meal has become a must for Chinese people visiting the historic city.
Owner Tony Webster also believes the popularity of the dish could be down to former prime minister David Cameron and Chinese President Xi Jinping enjoying a plate of fish and chips when the latter visited the UK in 2015.
The restaurant says coachloads of Chinese tourists are stopping off for a fish and chip lunch or dinner, with more than 100 visiting every week.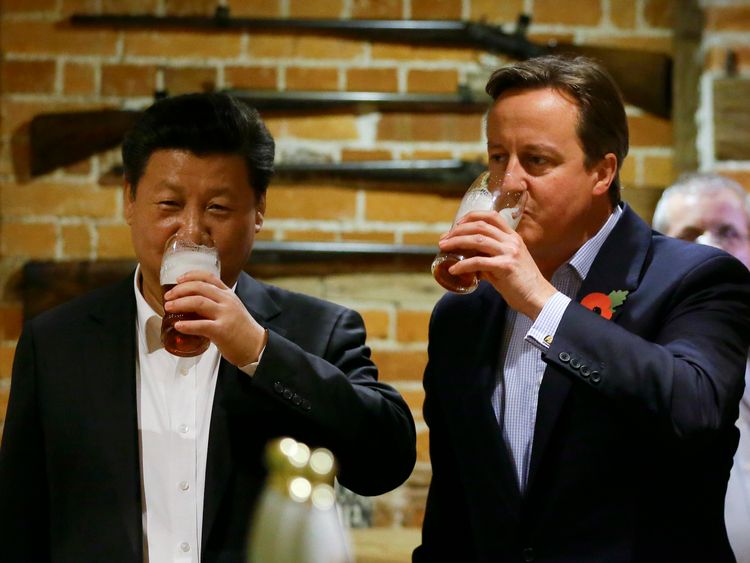 Mr Webster told the Harrogate Informer: "Thanks to David Cameron and Xi Jinping, fish and chips are a must meal for Chinese tourists visiting the UK.
"Over the last two years we have seen a huge increase in the number of bookings being made by Chinese tour guides.
"And to tap into this growing market we are actively promoting Scotts to travel companies based throughout China."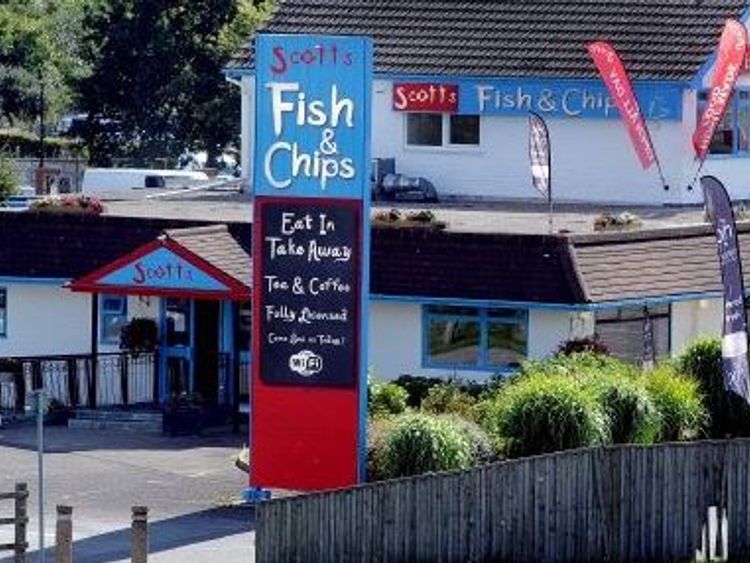 Mr Webster said his marketing strategy was paying dividends as this year had seen a 15-fold increase in the number of Chinese coach parties visiting the restaurant.
As well as translating its menu, the company has also launched a Chinese website and is making use of a popular Chinese messaging app.
Mr Webster added: "This week alone we have served more than 100 Chinese tourists in three separate groups."