Father who regularly confronted drug dealers killed in mass brawl on estate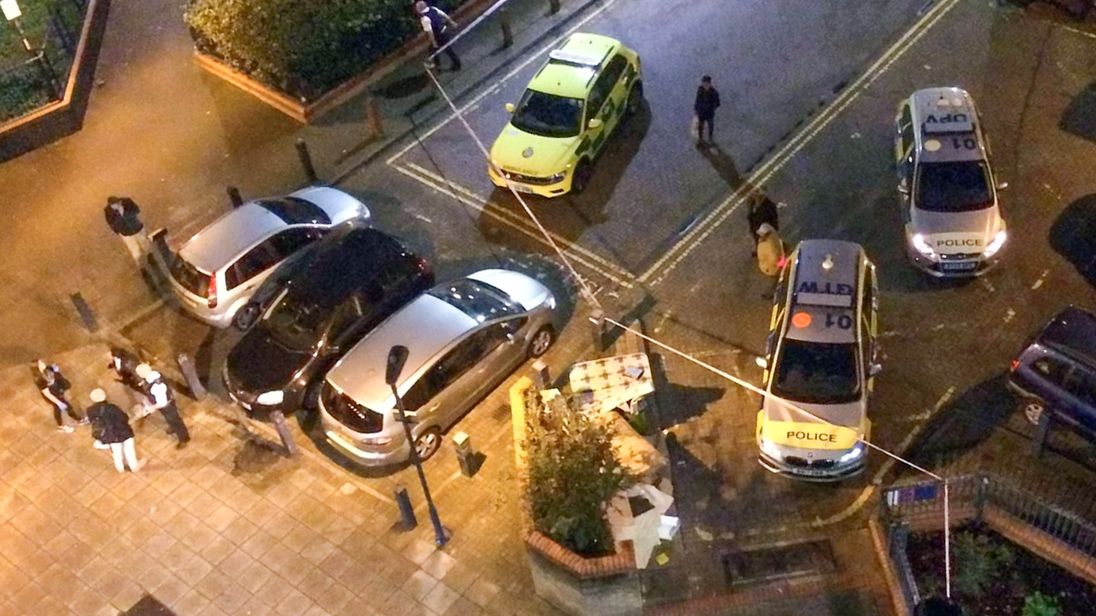 A parent who died after a mass brawl often confronted drug dealers on his estate, his father has said.
Ian Tomlin, 46, was killed in Battersea, southwest London, after police were called to a group fighting in a communal area at around 5.30pm on Wednesday.
Mr Tomlin, who is reported to have sustained stab wounds to the neck and head, was pronounced dead 45 minutes after paramedics arrived at the scene.
By the time police reached the block the attackers had fled.
Mr Tomlin's father, Cecil, paid tribute to him as a "great father" and a man who "never had a problem with anyone and wouldn't start fights".
"There were always drug dealers hanging outside his home smoking – he told them to move on because his kids live there," Cecil Tomlin told the Evening Standard.
"Maybe that started an argument. He was worried for his kids."
Scotland Yard said the victim was "found with injuries after having been assaulted" and that a post-mortem will take place.
After Scotland Yard launched a murder investigation, official figures showed a 14% increase in police-recorded homicide offences – from 630 to 719 in a year.
The number of recorded offences involving a knife or sharp instrument went up by 12%, the report by the Office for National Statistics revealed.