Father of murdered Southampton schoolgirl Lucy McHugh will not attend funeral
The father of murdered schoolgirl Lucy McHugh has said he will not be attending her funeral to "avoid unnecessary conflict".
Posting on Facebook, Andy McHugh said he wanted to honour his daughter, but had made "the difficult decision" that he was unable to appear at the public service organised by her mother.
Stacey White has arranged the funeral to take place at Hollybrook Cemetery in Southampton on 27 August, almost a month to the day since her daughter was found stabbed to death near Southampton Sports Centre on 26 July.
Mr McHugh – who has described her death as "the most difficult and distressing time" – has said he will be arranging "an alternative service" for people who want to honour Lucy and say goodbye.
He added: "Yes I have not seen my daughter for four years, but it doesn't mean I am not hurting.
"She was my daughter as well."
The 13-year-old had not been seen since since the day before her body was found, and police have released CCTV footage showing her last known movements in the hope it may lead to vital information being passed on to them.
In the most recent images issued by Hampshire Police, Lucy is seen walking past a Tesco Express in Wimpson Lane at shortly after 9am on 25 July, and then on Coxford Road near Southampton General Hospital at 9.22am.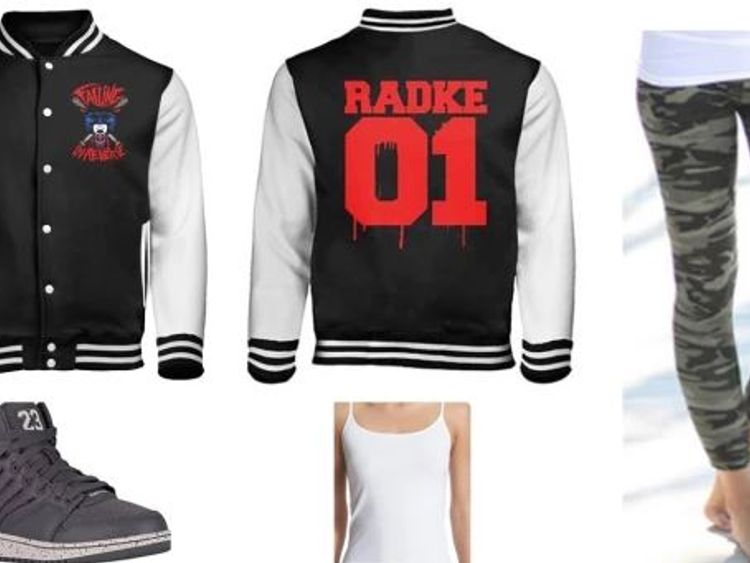 Crimestoppers is offering a reward of up to £10,000 for information leading to the arrest and conviction of the person or persons responsible for her murder.
The only suspect at this stage is Stephen-Alan Nicholson, who was released on bail after being arrested on suspicion of murder and sexual activity with a child.
He was later remanded in custody by Southampton Magistrates' Court for failing to provide detectives with his Facebook account password and will appear at Southampton Crown Court on 31 August.
:: Anyone with information that could help police should call 101, quoting Operation Refund, or make a report using the following link: mipp.police.uk/operation/1004.