Family of Windrush migrant walk out of inquest into his death after coroner row
The family of a Windrush migrant who died while trying to prove his British citizenship has walked out of an inquest into his death.
Dexter Bristol, from Camden, north London, collapsed in the street after getting caught up in the immigration scandal in March.
His family wanted St Pancras Coroner's Court to consider the role the Home Office policy may have played in the 57-year-old's death.
But coroner Dr William Dolman refused, saying Mr Bristol's immigration status could not be solely blamed for the "distress" he was facing.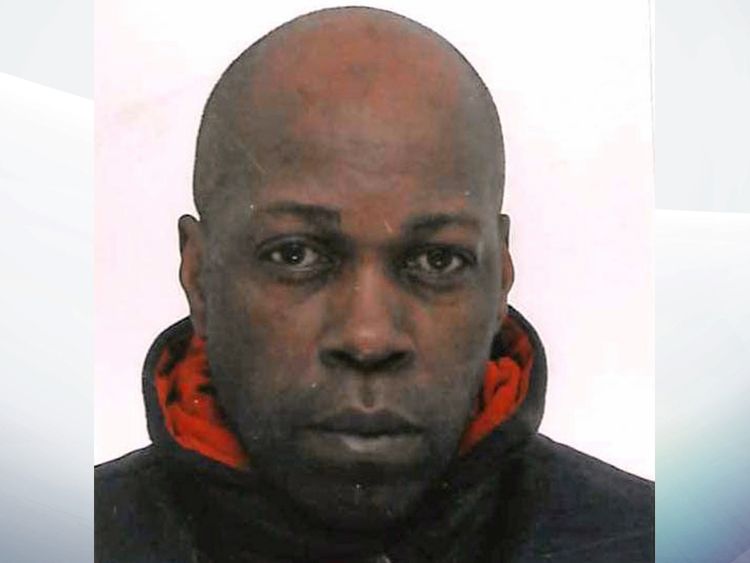 There were heated exchanges in court as the Bristol family's lawyer Una Morris repeatedly tried to make submissions about the Home Office.
Dr Dolman accused the lawyer of "trying to tell me how to run my court" and ordered her to sit down. The Bristol family then walked out of the court.
The coroner later apologised to Ms Morris and Mr Bristol's family, saying: "I didn't mean any discourtesy at all."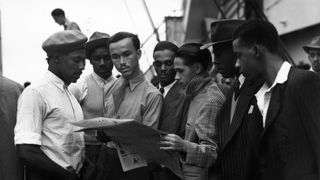 Ms Morris replied: "My concern isn't for myself as much as the impact on the family, the family are deeply upset at the way you spoke to me."
Ruling that the Home Office should not be an interested party to the inquest, Dr Dolman said it is "absolutely clear that he was under some sort of distress or pressure" but that this did not come solely from his immigration status.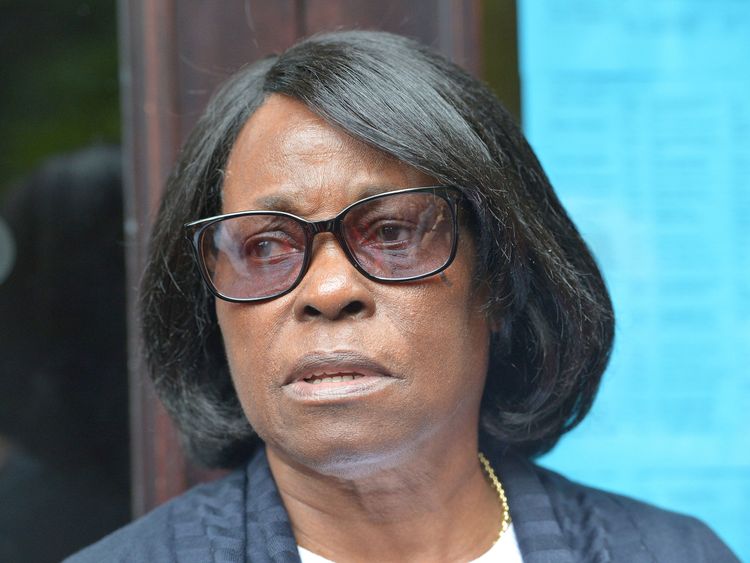 Mr Bristol died of natural causes on 31 March, having suffered acute heart failure.
He had not visited his GP for more than a year and believed he could not change surgeries unless he could prove his immigration status.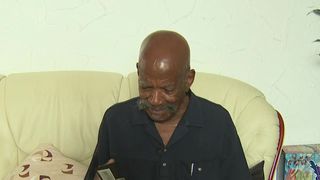 He also could not get a job because he did not have documents proving his right to work.
Outside court, Mr Bristol's mother, Sentina Bristol, said the family was "disappointed" and fighting for justice.
"We want justice, that's what we're fighting for – justice," she said.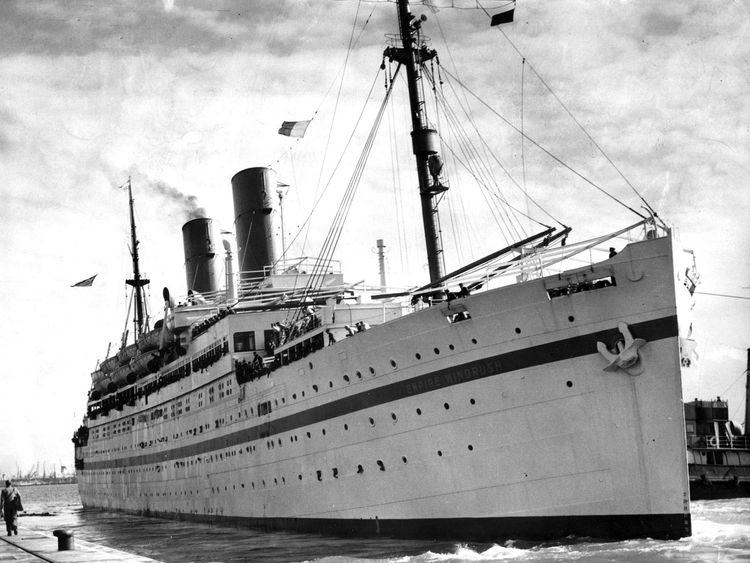 "That's what I would like to see happen."
She added that the situation has caused "a lot of stress" and said: "It's been going on for the past two years and it's all to do with immigration most of the time."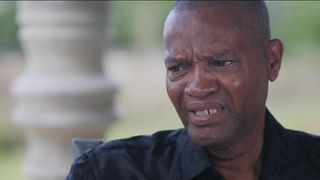 Last week, Home Secretary Sajid Javid apologised to 18 members of the Windrush generation believed to have been wrongfully removed or detained.
A Home Office review identified the group as having come to the UK from the Caribbean before 1973 and stayed permanently, but having not had documentation to prove their continued residence.
This led to them being removed or detained in an immigration removal or reporting centre.