Facebook fined £500k over Cambridge Analytica scandal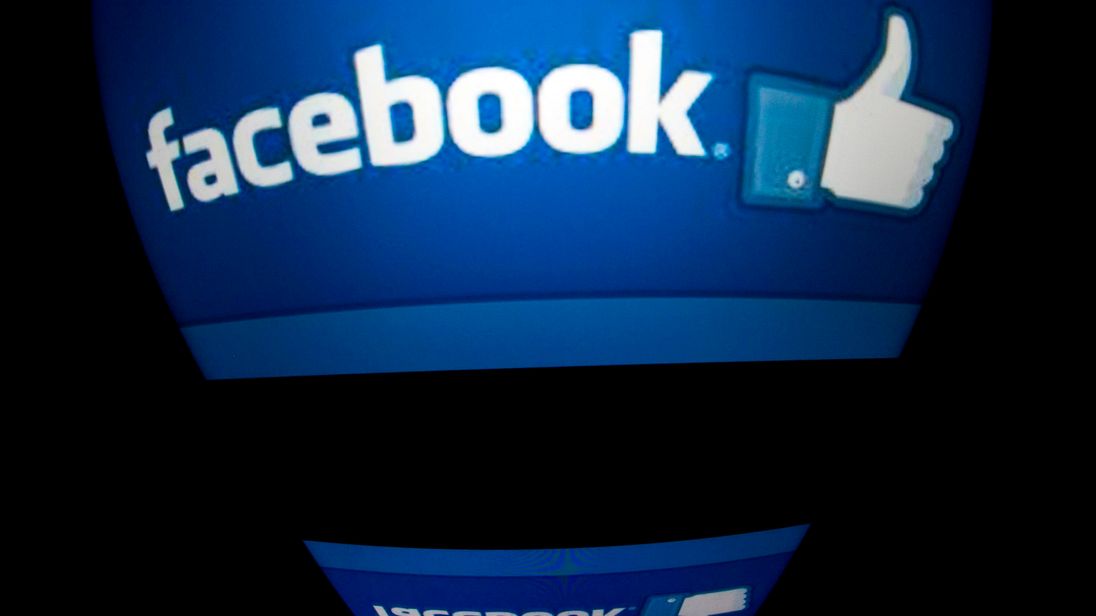 Facebook has been fined £500,000 – the maximum possible – over the Cambridge Analytica scandal in which user data was harvested from tens of millions of people.
The UK's information commissioner imposed the fine for "serious breaches of data protection law".
The Information Commissioner's Office (ICO) had alerted Facebook to the penalty in June under a so-called 'Notice of Intent."
The information was made public in July.
The ICO said data belonging to 87 million users was improperly accessed by Cambridge Analytica – which has since been shut down.
The information was used to help Donald Trump's 2016 presidential election campaign.
Facebook broke the law by failing to safeguard people's data and not being transparent about how that data could be harvested, the investigation found.
The penalty is the maximum allowed under the Data Protection Act 1998 but is pocket change for a company valued last year at around $590bn (£445bn).
The scandal took place before new EU data protection laws that allow much larger fines came into force.
More follows…