Explicit images of 65 women from Sunderland posted online by suspected hacker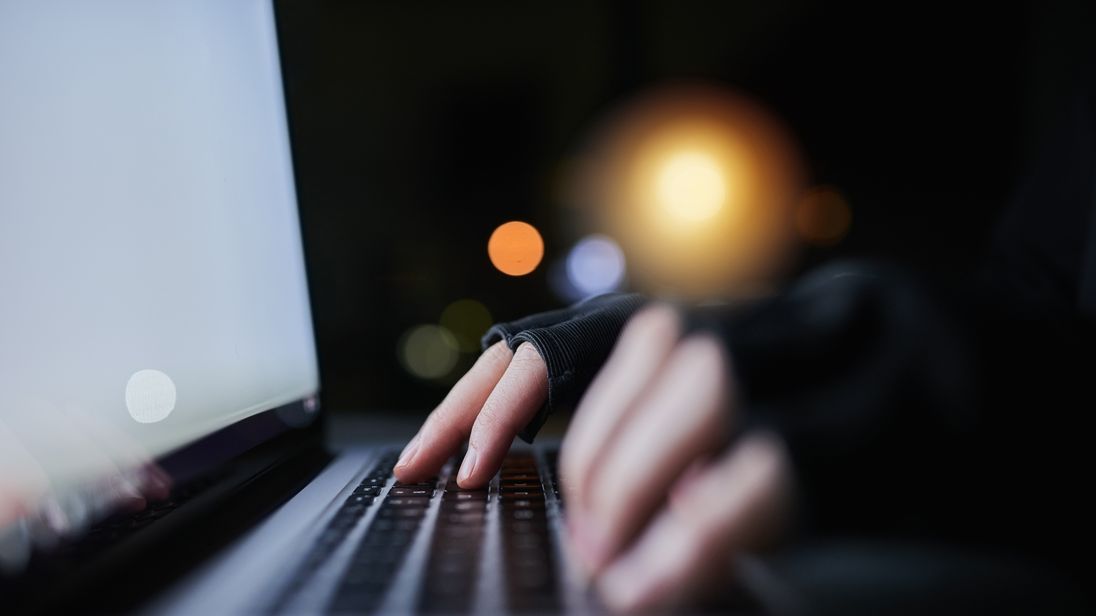 Explicit images of dozens of women who live in Sunderland have been posted online by a suspected hacker.
Northumbria Police are investigating after receiving a report that 65 females from the city had been targeted.
The images, which range from topless holiday snaps to explicit sexual photographs, have appeared on WhatsApp, Twitter and in private messages.
The women are not believed to be linked by a single man or group of men.
Each time the images are deleted they resurface somewhere else, according to reports.
It is understood police are treating the case as "revenge porn" on a large scale.
A Northumbria Police spokesperson said: "We are investigating a report of malicious communication involving explicit photographs circulating online.
"We take this type of offence very seriously and an investigation is ongoing.
"We would encourage anybody who is a victim of this type of crime to come forward and report it to police on 101."
The force has issued an appeal for more victims to come forward in confidence.
One victim, a mother-of-two in her 30s, said she discovered she had been targeted when her friend sent her link to a topless picture of herself.
She told the Sunderland Echo: "It's humiliating, degrading and awful. They're holiday snaps. But I didn't take the pictures or authorise anyone to take them.
"I was on a boat with 15 other girls at the time. I'd never even seen the pictures before.
"It could be someone has hacked into iCloud or people have shared pictures they have had."