Ex-fire chief blames police for delayed response
The ex-head of Manchester's fire service says police are to blame for the two-hour delay in firefighters attending the scene of the city's arena terror attack.
Peter O'Reilly broke his silence to defend the response of Greater Manchester Fire and Rescue Service (GMFRS) following last year's suicide bombing which killed 22 people.
A damning report by Lord Kerslake found the fire service "played no meaningful role" in the aftermath of the explosion, describing the failure as "extraordinary" and "incredible".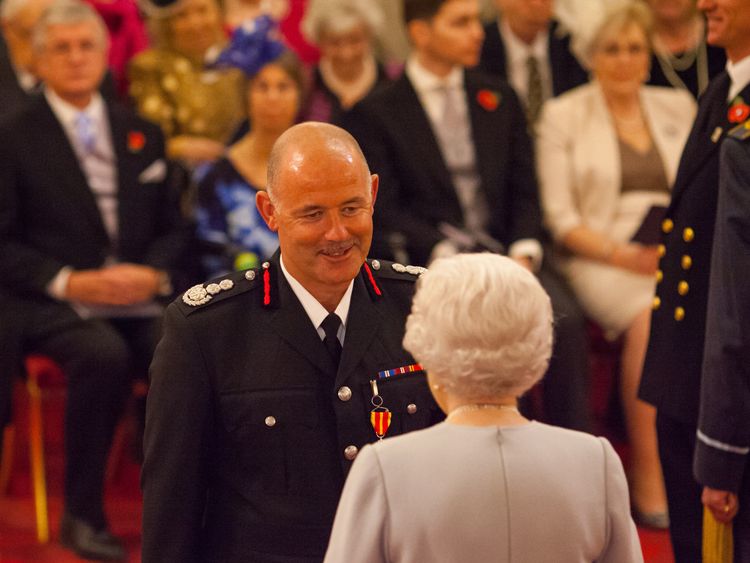 Firefighters attended the scene more than two hours after the attack – even though crews heard the blast and were stationed half a mile away.
Speaking for the first time about the incident, Mr O'Reilly told The Irish News he will "always regret" that fire crews were not there within minutes of the attack.
But he said the service was left in an "information vacuum" because Greater Manchester Police (GMP) did not follow "proper protocols" on how emergency services should work together during terror attacks.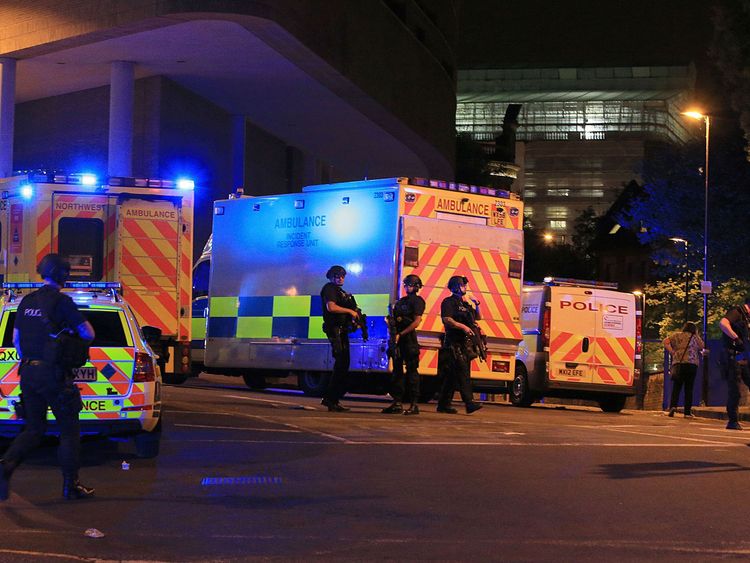 "On the night in question, I believe the fire service should have been there," he said.
"We had worked very, very closely with our colleagues in the ambulance service to train our firefighters up. We had trained our staff up to respond to terrorist attacks.
"They weren't able to do that, simply because police didn't live up to their responsibilities of having a conversation with the fire service. If they did, we would have been there."
Mr O'Reilly said, amid reports of a possible "active shooter" at the scene, police did not liaise with fire and ambulance officials to help them assess the threat level and deploy crews accordingly.
This led the fire service to hold back, he claimed, assembling at a distance in case of an escalating firearms attack.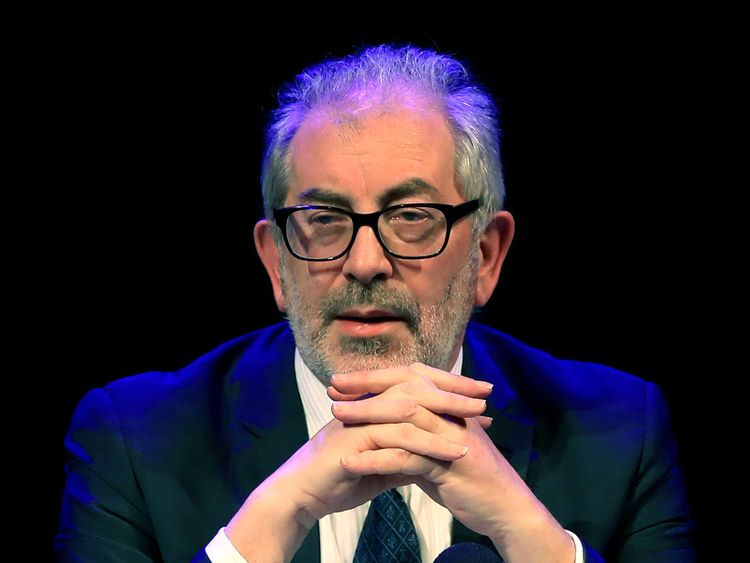 Mr O'Reilly – who retired earlier this year from his £155,000 post as chief fire officer – also criticised the Kerslake report's examination of the emergency response, saying it failed to properly question how police acted against guidelines.
Suicide bomber Salman Abedi detonated a home-made device after an Ariana Grande concert on May 22 last year.
The panel of experts who authored the Kerslake report stated they were not able to say whether earlier arrival of the fire service would have "affected any casualty's survivability".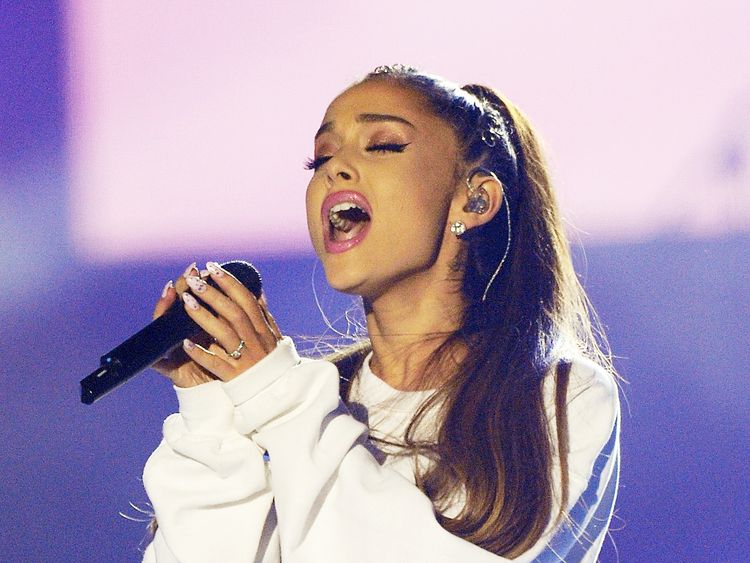 A GMP spokeswoman said: "The criminal investigation into the terrible attack of 22nd May continues.
"In addition, the coronial process is now being presided over by retired High Court judge Sir John Saunders and consequently we cannot comment further at this time on matters which the inquest may wish to consider."